Gravel
Iceland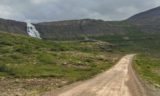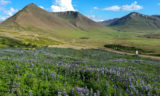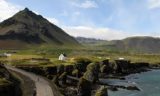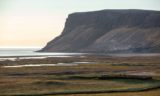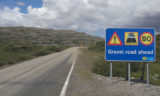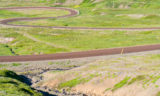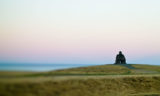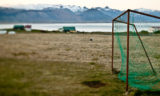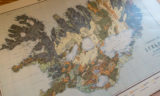 Gravel Iceland
A must-see (must-ride) for gravel lovers, the Westfjords region of Iceland is a gravel paradise
Ready for a real adventure? Join us on this gravel trip to Iceland and feel the power of raw nature.
Details
Next Departure
August 18th 2024
Duration
7 days / 6 nights
Rental Bike
Not available
Overview
Iceland is an incredibly wild land where volcanos, hot springs, unique rock formations, glaciers and huge waterfalls dominate the landscape. It's a country that everyone should visit at least once in their lifetime, it really is that special and unique.
After the huge success of our 2021 "Beyond Tarmac" trips, we wanted to include the Westfjords region of Iceland as a destination for those gravel riders looking for that ultimate adventure and off-road wilderness experience. We'll provide the usual Thomson legendary support, with our regular ride leaders, mechanics and van drivers being joined by some experienced locals. The terrain is not overly technical, mostly smooth and fast gravel with a few more broken or tricky sections here and there, and some sections of pavement as you approach the small towns.
You'll stay in incredibly remote hotels, some of which will provide fairly basic amenities – but you will experience a truly authentic Icelandic adventure.
Are you ready for the ride of your life?
Trip Technical Difficulty
Not only for gravel newbies but also experienced riders that don't enjoy very technical terrain. Possibility of a few tricky segments here and there, among easy sections and paved roads.
Bike Setup Recommendations
Recommended Tires
700×38
A minimum 700×38, but feel free to use more rubber for more comfort and grip if your bike has extra tire clearance.
Recommended Gearing
38T × 11-42
We recommend a minimum gear ratio of 0.90 using a 38T chainring × 42 rear cog (or equivalent). Check your gear ratios at www.bikecalc.com/gear_ratios.
---
Gravel Explained
Read below for a brief description of our gravel definitions. We have classed the surfaces into five categories, from tarmac to boulders, to give an indication of the amount and level of rough stuff on each trip.
Click below to see Cycling Tips' great explainer video on gravel surfaces.
GRADE 1
Bad roads, cobbles and rough paved surfaces. You'd find this rideable on a standard road bike.
GRADE 2
Well-made, hard-packed dirt roads offering a road-like experience but without the traffic. Some rutting and looseness of stones.
GRADE 3
Reasonably smooth gravel. Discernible small rocks over a hard-packed surface.
GRADE 4
Rough gravel with conditions that may include shale, larger gravel and rocks. Tubeless tyres and big clearance are the most practical choice.
GRADE 5
Borderline MTB terrain, at the rougher end of the spectrum for the capabilities of most gravel bikes.
---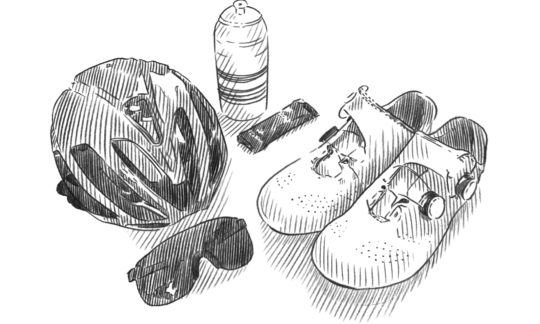 Day 1
---
Welcome to Iceland
Your trip starts in Reykjavik where our staff will pick you up at your hotel before the transfer to the first hotel of the trip in Drangsnes.
After lunch, orientation meeting and bike build-up, you'll head out for your first ride, a magnificent coastal loop through the Drangsnes Peninsula.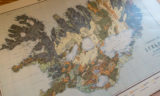 Day 2
---
Across country to Heydalur
Your journey through the Westfjords region of Iceland begins today with a stunning ride from Drangsnes to the countryside hotel in Heydalur. You'll be riding into a remote wilderness with incredible Icelandic landscapes that are unique to this part of the world.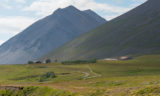 Day 3
---
Cruising the fjords to Isafjordur
Am amazing ride today which follows the dramatic coastline of the Ísafjarðardjúp fjord, one of the largest fjords in Iceland and whose name translates to "fjord of sea ice". The route is mostly flat as it follows the coast, up and  down numerous smaller fjords before we arrive in Isafjordur. With a population of around 2500, Isafjordur is the biggest town in the region and in the evening we'll enjoy a stroll around the tin-roofed wooden houses and cafés that form the picturesque town centre of the "metropolis" of the Westfjords.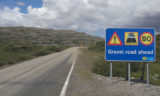 Login to view full itinerary
To access full trip itinerary you must sign in to your profile
---
Sign up to view full itinerary
By creating a profile you will be able to access full trip itineraries.
---
Don't have a profile?
Sign up with email
---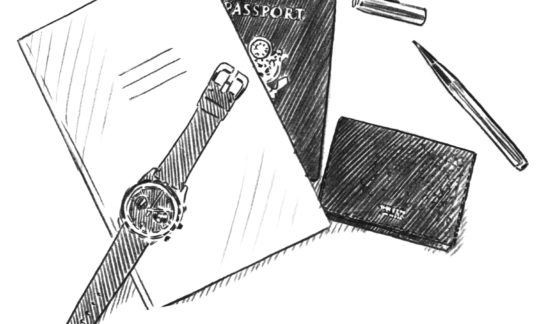 ---
---
Date
Booking Status
Availability
Price / Per Person
Single Supplement
Non-rider Discount
2024

Aug 18 - 24

Taking Bookings

Limited spots available

Book this trip
Waiting List
---
Sign up to the waiting list for this departure, to be notified if a space becomes available. Please fill out the information below:
---
---
---
What's Included
What's Not Included

Accommodations & Meals

7 days / 6 nights fully accompanied trip
All accommodations
All breakfasts
All dinners
Lunch on the 1st day

Transportation

Pick-up and Drop-Off in Reykjavik
All transportation during the trip
All luggage & bike box transfers

Cycling Support

1 x Ride Leader per 8 guests (approx.)
1 x Support Van & 4WD vehicle
Experienced bike mechanic
Park Tools Toolkit
Daily ride gpx files provided

Nutrition during the ride

Energy bars, gels and sports drink
Variety of snacks and local specialties
Bottled water

Airfare
Travel and personal insurance
Additional hotel expenses i.e. phone charges, mini-bar, gratuities
Staff gratuities
What's Included
Accommodations & Meals

7 days / 6 nights fully accompanied trip
All accommodations
All breakfasts
All dinners
Lunch on the 1st day

Transportation

Pick-up and Drop-Off in Reykjavik
All transportation during the trip
All luggage & bike box transfers

Cycling Support

1 x Ride Leader per 8 guests (approx.)
1 x Support Van & 4WD vehicle
Experienced bike mechanic
Park Tools Toolkit
Daily ride gpx files provided

Nutrition during the ride

Energy bars, gels and sports drink
Variety of snacks and local specialties
Bottled water
What's Not Included
Airfare
Travel and personal insurance
Additional hotel expenses i.e. phone charges, mini-bar, gratuities
Staff gratuities
---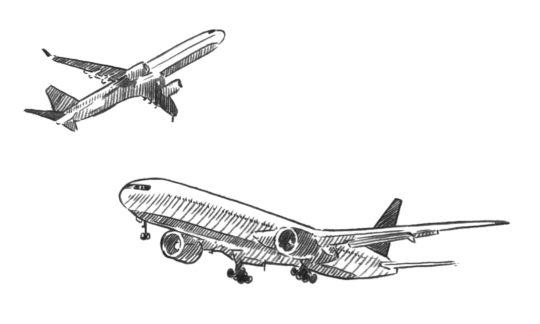 Arrival
Pickup Location
Time

Reykjavik Keflavik Airport

8:00am

OR

Any hotel in downtown Reykjavik

9:00am
Departure
Drop Off Location
Time

Any hotel in downtown Reykjavik

2:00pm

OR

Reykjavik Keflavik Airport

3:00pm
---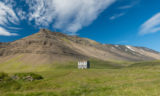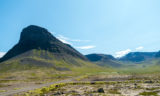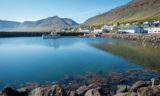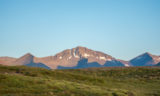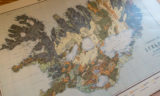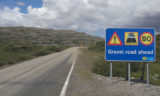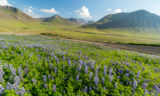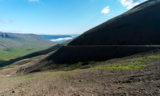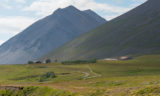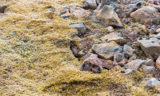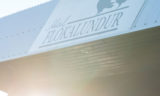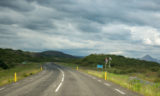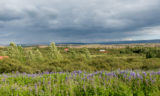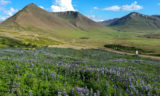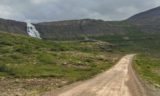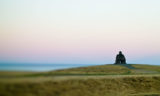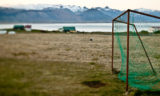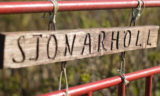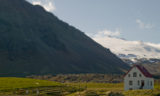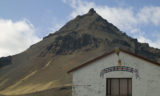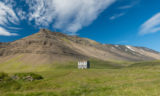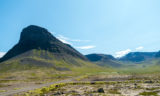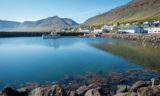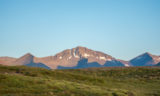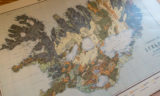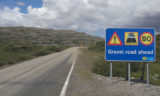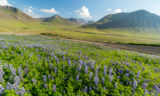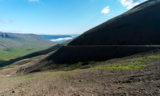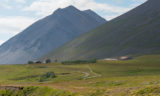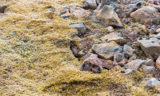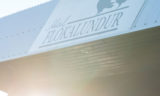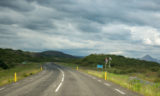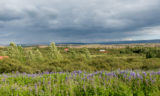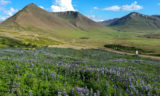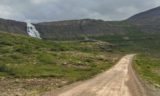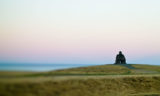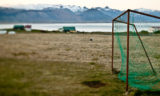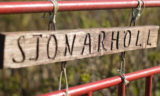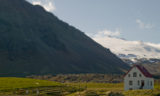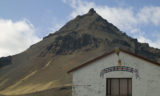 ---
Gravel Iceland
The Westfjords region of Iceland is a gravel paradise, discover it with Thomson Bike Tours
---