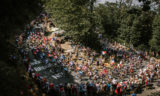 Tour de France
Proud partner of the World's Greatest Bike Race
We're proud to have the trust and confidence of Amaury Sport Organisation (A.S.O.), the company that owns the Tour de France.
Six Tour Operators are selected each year by A.S.O. to organise Official Tours to the Tour de France. Our commitment to always providing the highest level of service, and our expertise in trip design and execution, has resulted in Thomson being awarded "Premium" status and being recognised as the Number One Official Tour Operator since 2017.
As Official "Premium" Tour Operator, Thomson can provide guests with unique Tour de France experiences, including VIP access to Stage Starts, VIP viewing at Stage Finishes, Photo shoots on the Official Podium and unique ride experiences such as the opportunity to Ride Over the Finish Line ahead of the race.
---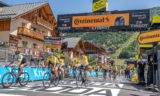 Official Ride Over the Finish Line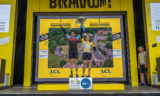 Photo Shoot on the Official Podium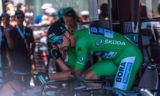 Meet the Riders in the Team Paddock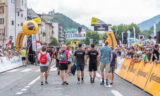 Access to the VIP Departure Village at Stage Starts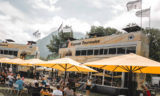 Access to the VIP Tribune at the Finish Line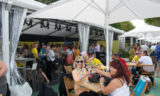 Access to our Private VIP Booth at the Finish in Paris