Giro d'Italia KOM Challenge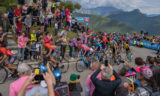 Advance Reserve your spot for the 2021 Giro d'Italia
Our GIRO KOM Challenge provides the perfect mix of LIVE race-viewing and challenging and rewarding rides on the legendary routes and climbs of the GIRO in the Italian Alps.
Thomson is the best in the business of high-performance bicycle trips. I have traveled with many companies in the past, but for challenging trips where ...
Alex Rosas, USA — 2017
The trip was very enjoyable and gave me another entire understanding of the superiority of the professional tour riders. The almost unworldly beauty of the ...
John McSwain, USA — 2019
Outstanding trip with staff who truly care about the guests. It was awesome.
Mark Reina, USA — 2017
See more reviews
---
The perfect mix of live race-viewing and challenging and rewarding rides on the legendary routes and climbs of the Giro d'Italia
---
Stage Detail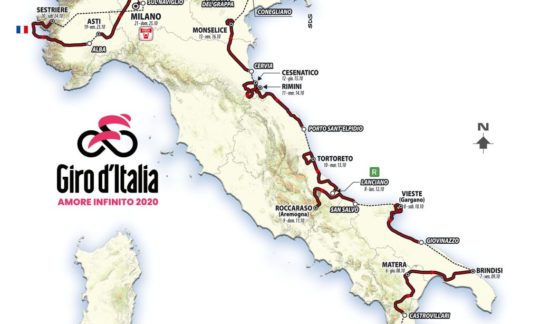 See all stages
Show less