Giro d'Italia KOM Challenge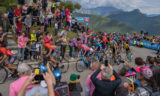 Advance Reserve your spot for the 2021 Giro d'Italia
Our GIRO KOM Challenge provides the perfect mix of LIVE race-viewing and challenging and rewarding rides on the legendary routes and climbs of the GIRO in the Italian Alps.
Having never been on a bike tour before, wasn't sure what to expect. Chose Thomson because a friend had a very good experience the year ...
Roger Rabey, USA — 2019
This was the most well organised and professional cycling trip I've done. The staff were incredibly supportive and attentive. The locations we rode and the ...
Brian Vandenberg, Australia — 2019
Outstanding trip with staff who truly care about the guests. It was awesome.
Mark Reina, USA — 2017
See more reviews
---
The perfect mix of live race-viewing and challenging and rewarding rides on the legendary routes and climbs of the Giro d'Italia
---
Stage Detail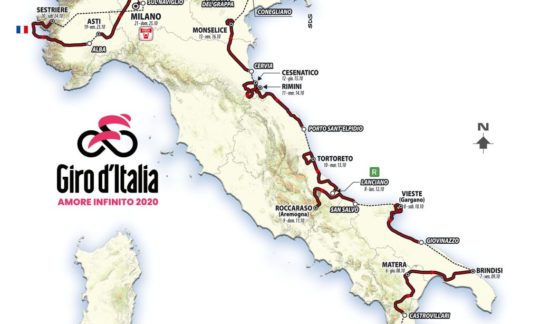 See all stages
Show less