Gran Canaria: Train Like The Pros Do. And Where
---
There's a reason so many top pro teams come to Gran Canaria to train. In addition to the elevation and perfect weather, there are big mountains, endless sunshine, few but courteous drivers…and a 4-star resort to come home to at the end of each day.
And then there's the next-door island of Tenerife and the famous El Teide. But more about that in a minute.
Two elite groups of 30 TBT clients joined us in February and March 2017 for a taste of the Gran Canaria professional training life: eight days of mountainous world-class riding, seven nights of amazing food, friends, and relaxation. Plus full Thomson mechanical  and SAG support throughout, of course.
Just like the pros, we mix the terrain up day to day, including tackling some of Gran Canaria's famous big climbs. With names like Valley of the Tears and Pico de las Nieves (Peak of the Snows), you won't be surprised to learn we rank these on par with climbing in the Alps.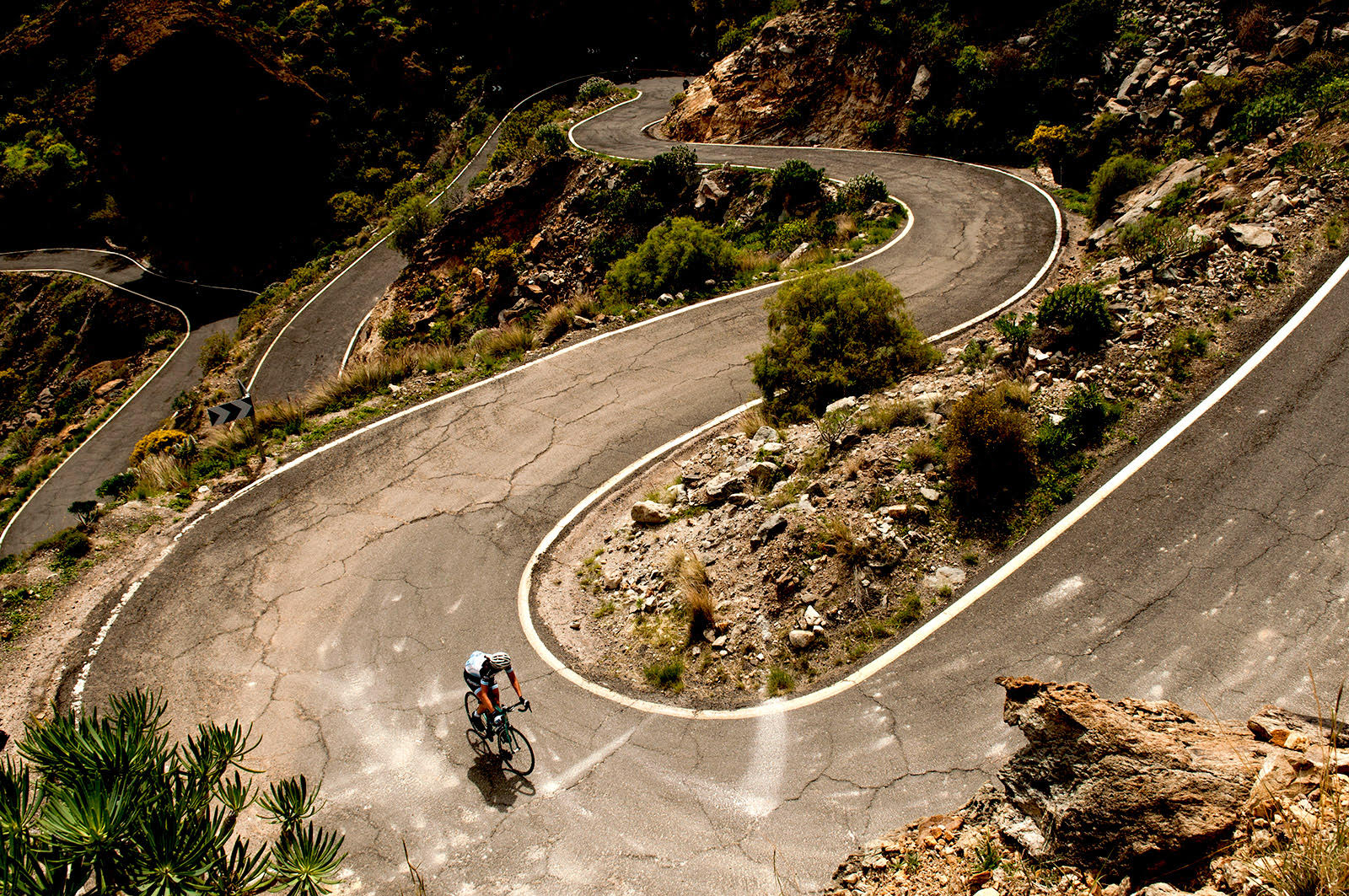 This trip probably represents the best value in the Thomson lineup. Gran Canaria is an amazing place to ride, rivaling anything on continental Europe. Combined with the excellent Thomson staff and superb accommodation and you have an experience beyond comparison.
–William Lloyd LaRone – Canada
At the midweek, we flew our clients a quick 30 minutes from Gran Canaria to the neighboring island of Tenerife and a shot at El Teide. According to pros like Bradley Wiggins and Chris Froome, this is the climb that makes Tour de France champions. As the longest continuous climb (50 km) in Europe, plus an ideal endurance gradient of 5-7% rising from sea level to over 2100 m, it's easy to see why El Teide is the go-to training circuit  for Tour de France contenders year after year.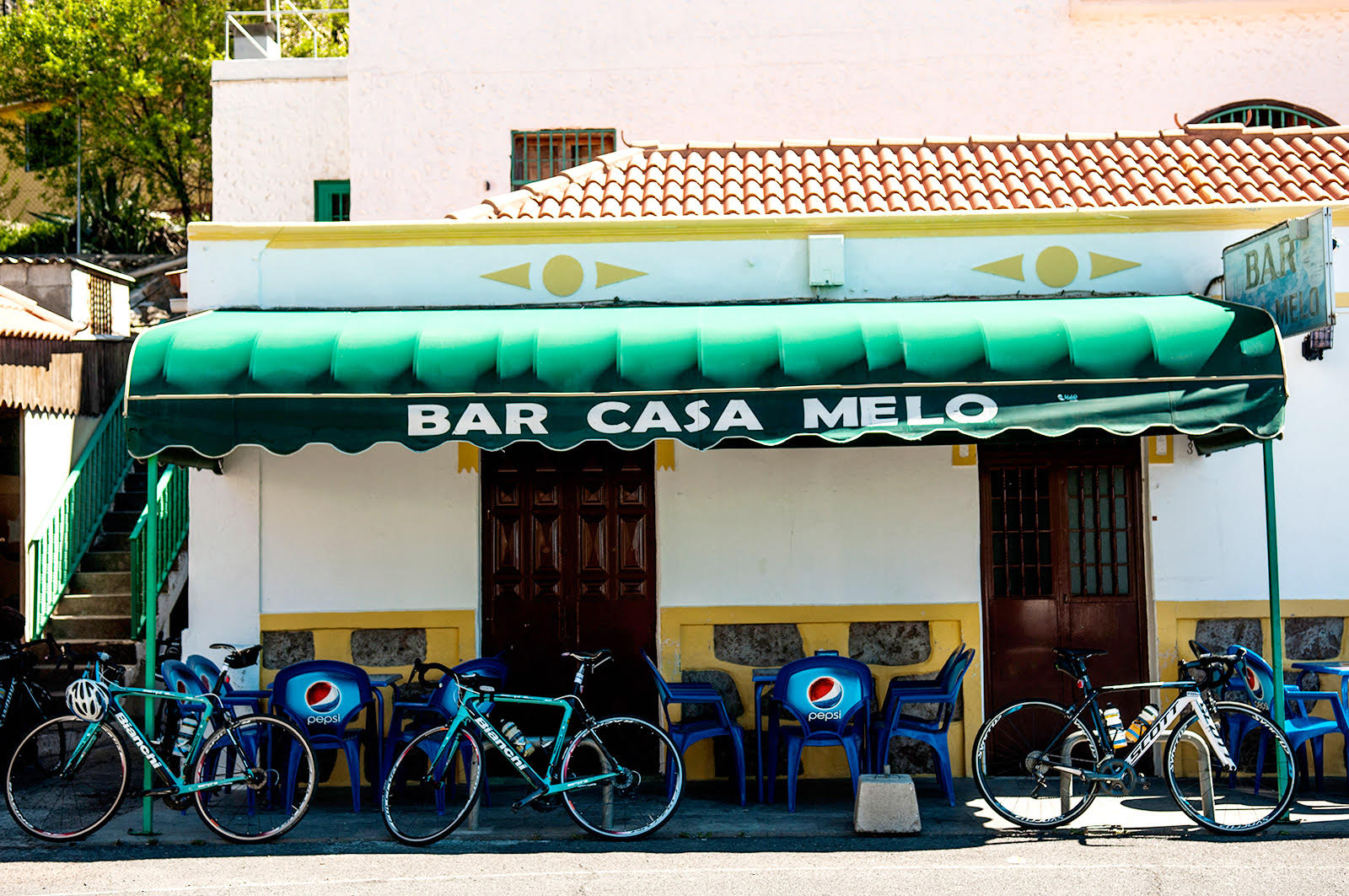 This was a great training camp. The island's terrain was challenging and the weather was nearly perfect. Our guides were simply superb. I would love to return to Gran Canaria.
–Sue and Craig Moerer, USA
We're now taking advance reservations for our 2019 TBT Camps on Gran Canaria.  Check out the details and sign up here.