Colombia Cycling Trips – Booking Now
---
Colombia is not just a hot bed of exciting World Tour Talent, the South American republic is the perfect winter getaway for training. Our 2020 cycling trips are now live and waiting for you to discover the delights of Medellin.
Colombia is fast becoming the Mecca of road cycling and the mountains above Medellin in Colombia's Antioquia region are the favourite spot for many of the country's top professionals to live and train. Combining warm weather and high altitude, Colombia is the perfect destination to escape and enjoy a week of top-class riding.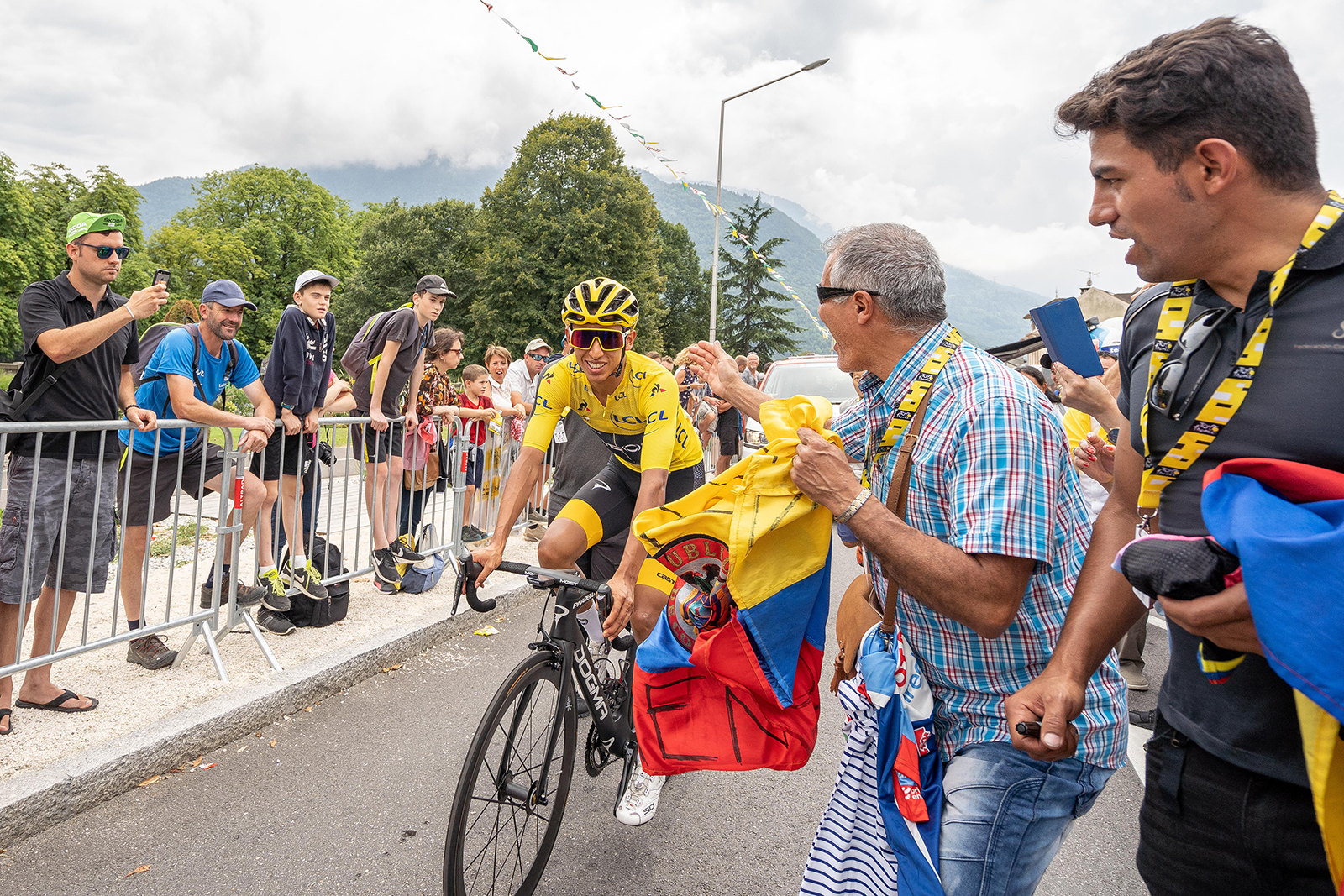 World Tour professionals from Colombia have long had a reputation as mountain specialists, with Nairo Quintana and Rigoberto Urán are regularly competing for honours in the greatest races and Egan Bernal taking the Yellow Jersey this year. With Winner Anacona, Esteban Chaves and Sergio Henao joining them on the biggest stage you'd be forgiven for thinking it was all about climbing, but Fernando Gaviria has proved South America can also produce sprinters.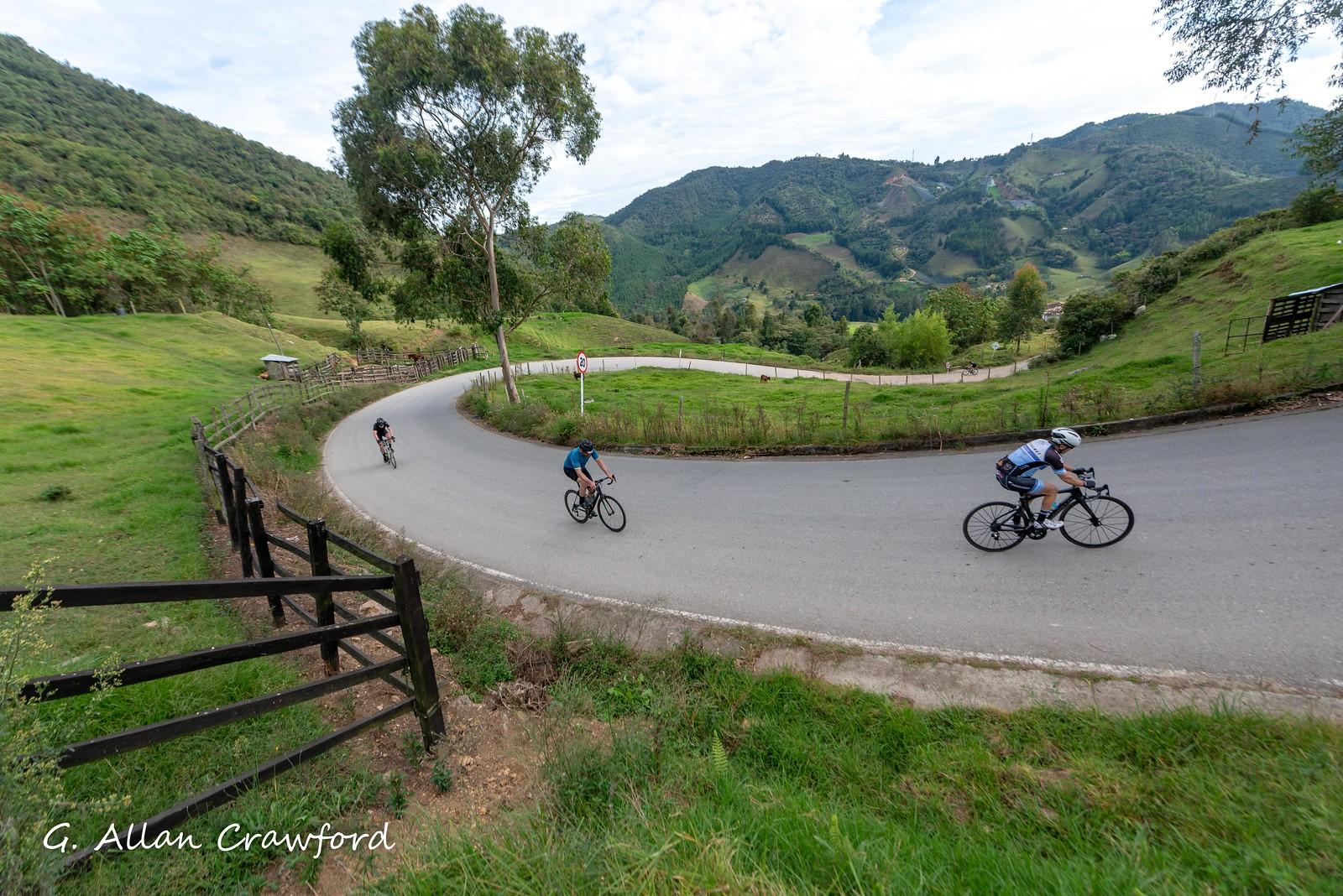 It's no mystery that Colombia continually produces such esteemed talent, with incredible roads and breathtaking altitude the country is made for cycling. This year we are giving you plenty of opportunity to experience Colombian cycling for yourself with our three trips. We have two training camps, one with CCNS and one Trans-Colombia trip with dates in January, February, March and April 2020.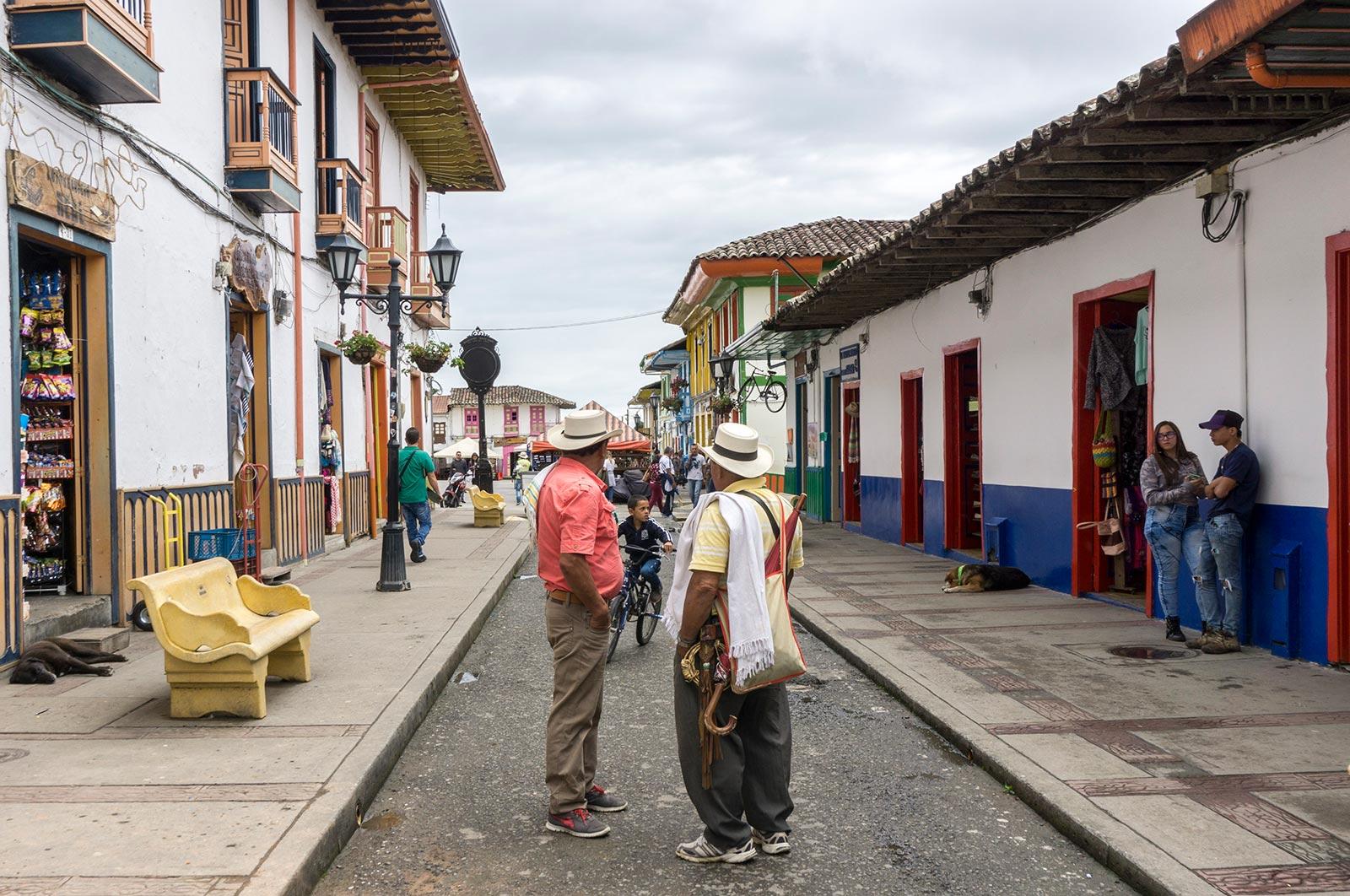 Not for the faint of heart, our Trans-Colombia Challenge trip features the best of Colombian cycling. The highlight of the trip is the 80km climb to Alto de Letras, known as the longest climb in the world. And in true Thomson style we'll do Letras not once, but twice – from both sides! Starting in Medellin, the mecca of Colombian cycling, our route takes us south over the Andes mountains. We'll ride through the coffee plantations of the famous Eje Cafetero (Coffee Triangle) which claims to produce the worlds best coffee.From the Coffee Triangle we head over to Los Nevados National Park where the Nevado del Ruiz volcano lies under its blanket of snow and glaciers. The National Park also hosts our final challenge – the 3660m Alto de Letras!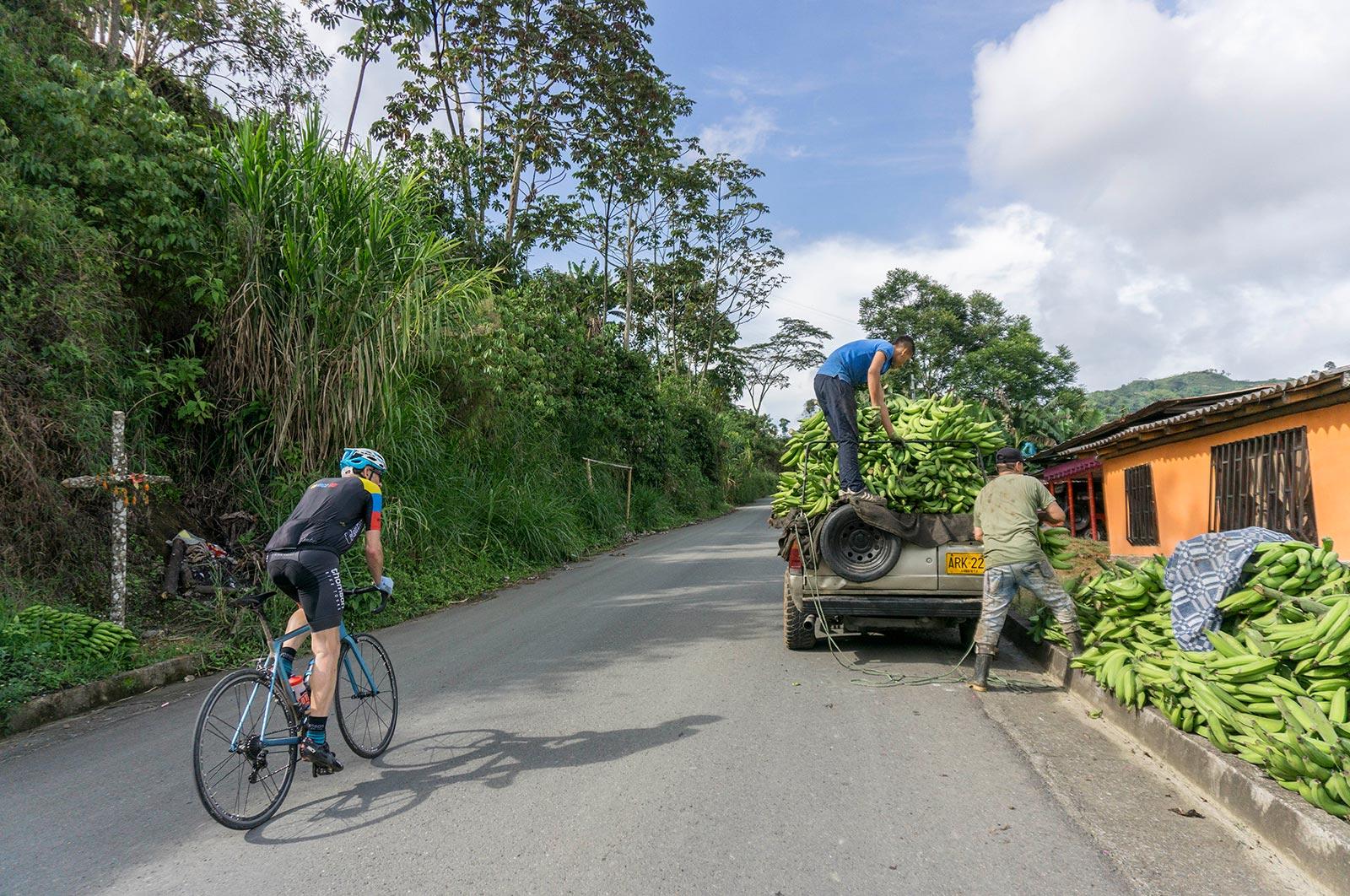 We have partnered with CCNS, one of the premiere coaching companies in the North-East US, to bring you a fantastic week of winter training in Colombia. CCNS coaches will be accompanying your regular Thomson Bike Tours ride leaders on the rides to help you achieve your own unique goals. This Training Camp is aimed at racers and those looking for a structured camp, designed to improve specific performance attributes.
The week will start with a field test on Rigo Uran's favourite climb, Alta de la Union, to determine your watts/kg. This will the foundation of your week's training. With handicap races and focussed training sessions throughout camp, you'll be sure to maximise your training time. During the course of the week you'll be riding at elevations of between 2000m and 3000m, following in the tire tracks of the many top professionals that live and train in Medellin. Fernando Gaviria, Rigoberto Uran and top climbers, Sebastian & Sergio Henao, all hail from Medellin and prepare for the Grand Tours on the very same routes that we'll be riding all week. Our staff will be joined by Mauricio Ardila, a retired professional rider who rode for Davitamon-Lotto Tour and Rabobank, and won the 2004 Tour of Britain.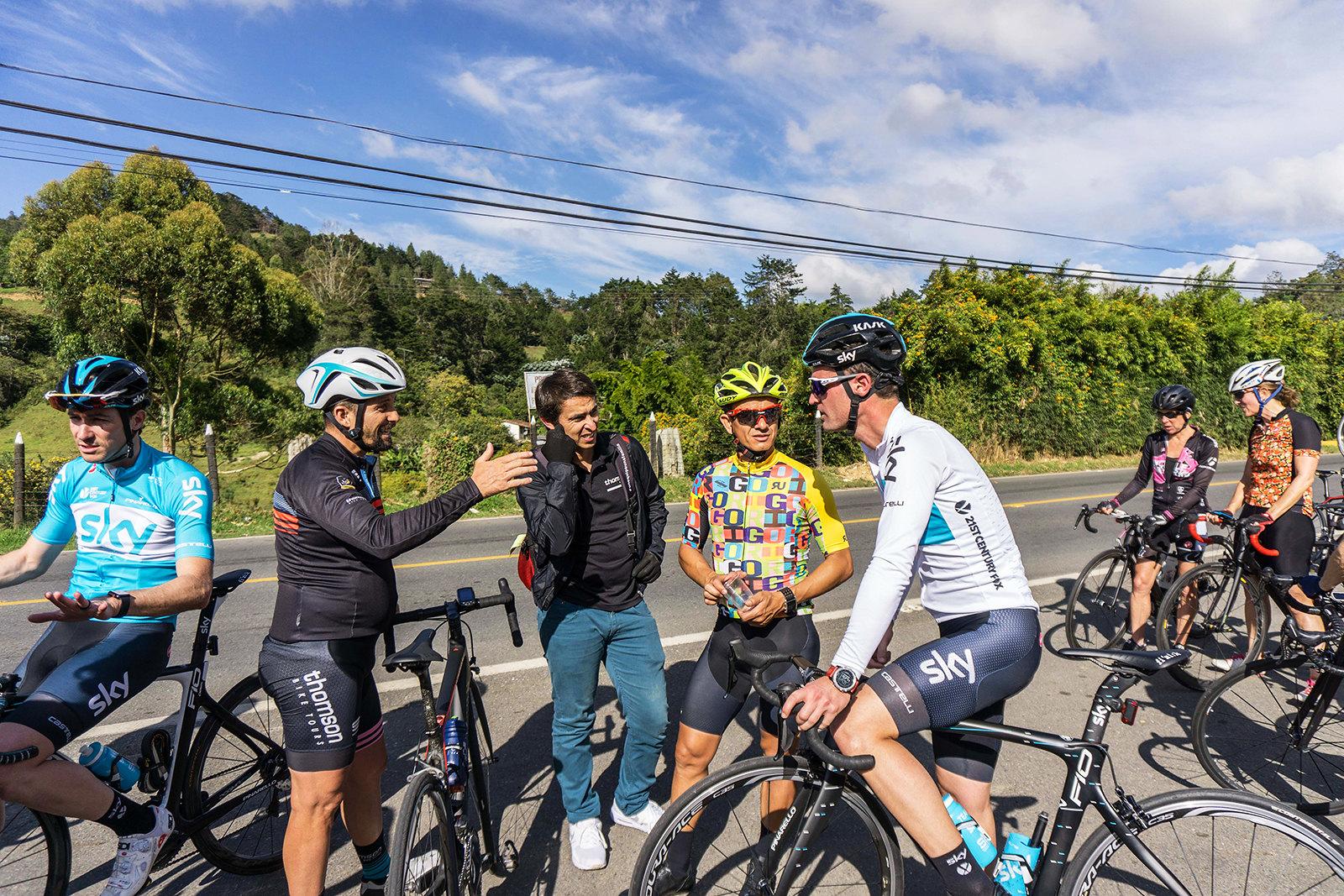 Our Cycling Camps in mid-February and March are more similar to our other Trips and Camps and less geared towards the racing cyclist. Combining warm weather and high altitude, Medellin is the perfect destination to escape and enjoy a week of top-class riding. Our hotel for the week is the luxury
Hotel Movich
, situated at an altitude of 2200m and very close to Medellin's International airport.
You can expect spectacular and challenging rides in this mecca of road cycling, the perfect way to spend a week in the winter. Join us in ticking off some of South America's greatest climbs and get yourself ready for a year of great cycling ahead.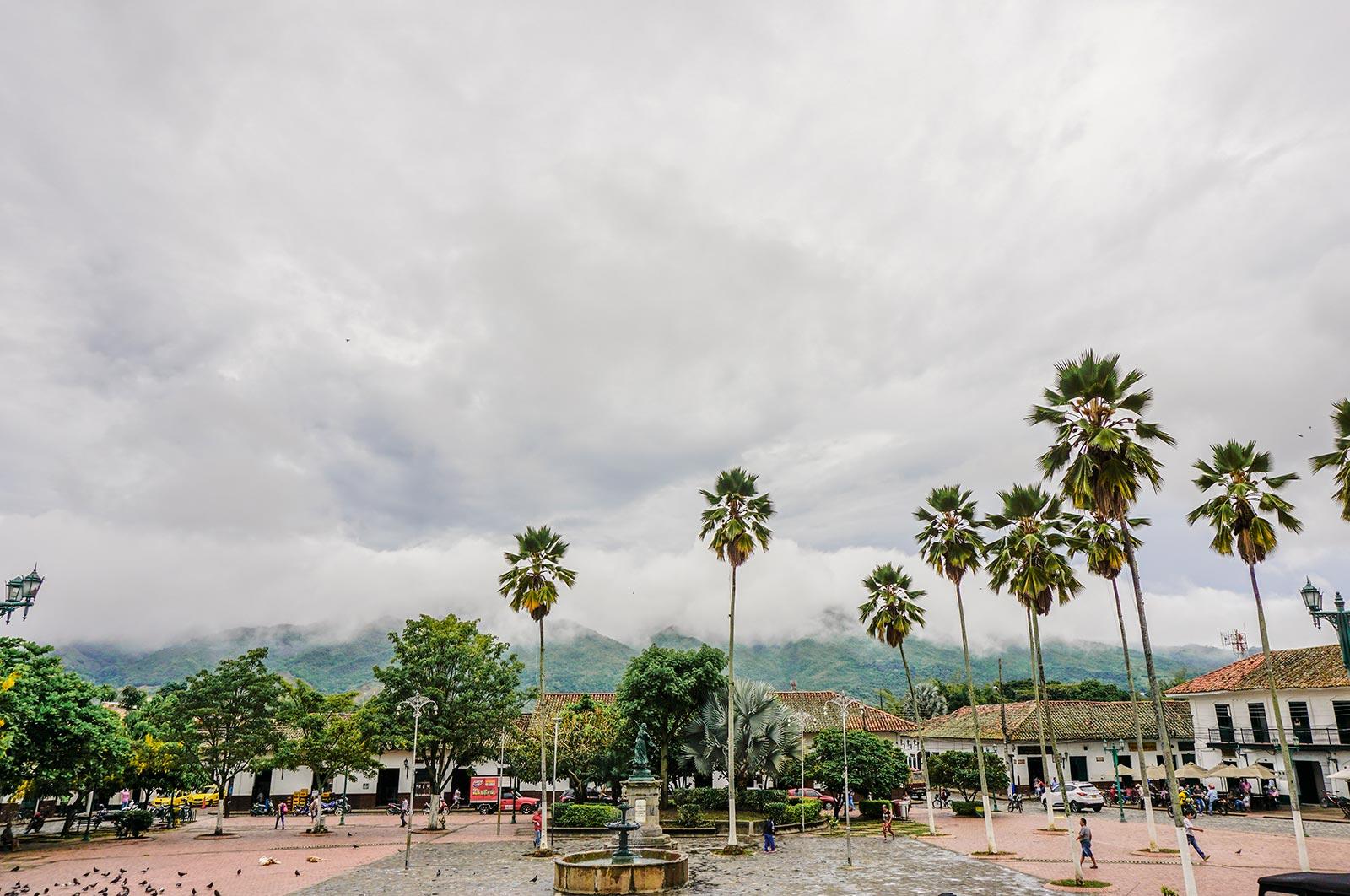 Bookings are open now for all of our Colombia Trips. See the full itinerary on our website and book your place now!