Gran Canaria: Winter Playground for Merckx, Indurain, Pantani, and Now You.
---
Welcome to Gran Canaria. Merckx trained here. As did Pantani and Indurain. Froome and Wiggins. Saxobank Tinkoff, Cannondale, IAM and many others. Vuelta a España organizers even considered putting their 2017 gran finale here.
Here you find climbs longer and tougher than anything in the Alps, plus classic Iberian cuisine and accommodations. Automobile traffic is infrequent and courteous, winter temperatures are pleasantly warm, and rainfall is rare.
"Here," in this case, refers to the Canarias, or Canary Islands, of which the Gran Canaria is our destination. It's the not-so-secret winter training base to a who's who of pro cyclists and teams. And given the climate, culture and staggering variety of riding terrain and opportunities, who could blame them?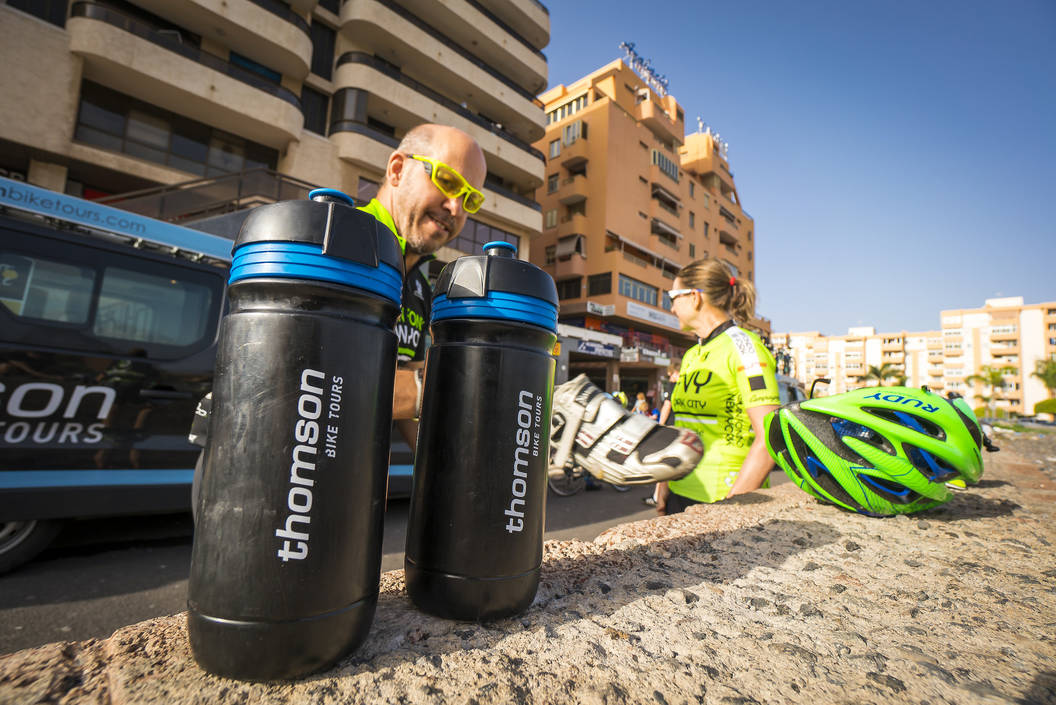 Welcome to the Gran Canaria. You Are Now Cleared For Takeoff.
As a Thomson guest, you'll find we've prepared a new challenge for you each day. From a scenic climb up the Cruz San Anonio to the breathtaking Degollada de las Yeguas overlook, to more challenging passes with names like Valle de las lágrimas and Pico de las Nieves (Valley of Tears and Peak of the Snows, respectively), you won't be surprised to learn we rank these on par with climbs in the Alps…or anywhere else in Europe, for that matter.
And in between the tears and snows, there's the sister island of Tenerife and the climb up the Teide.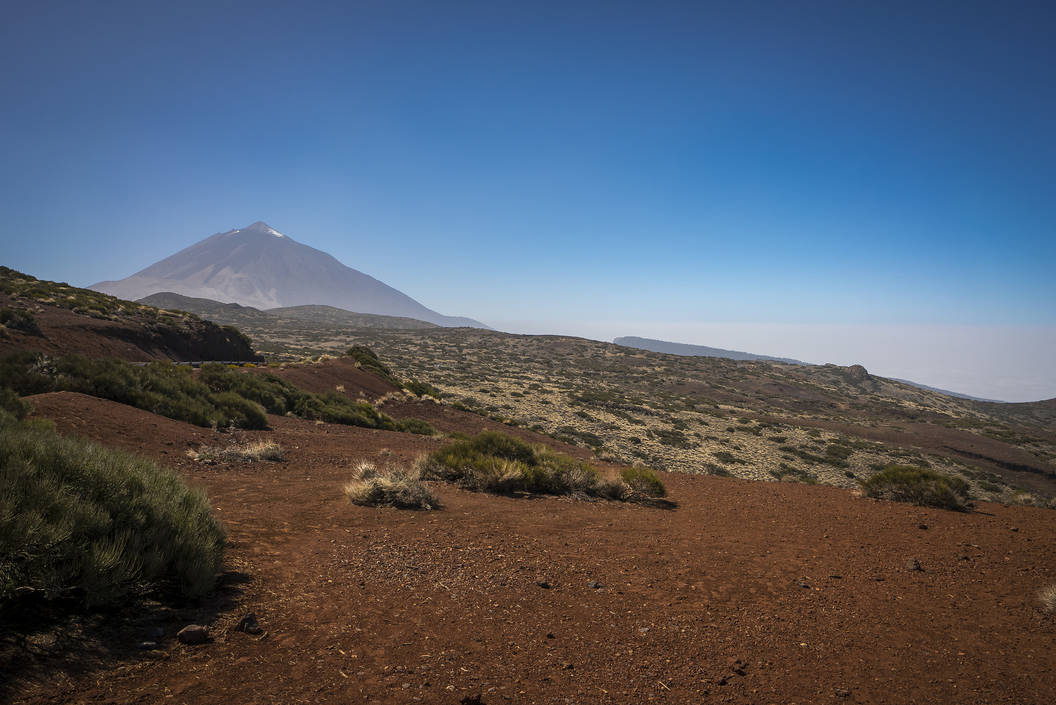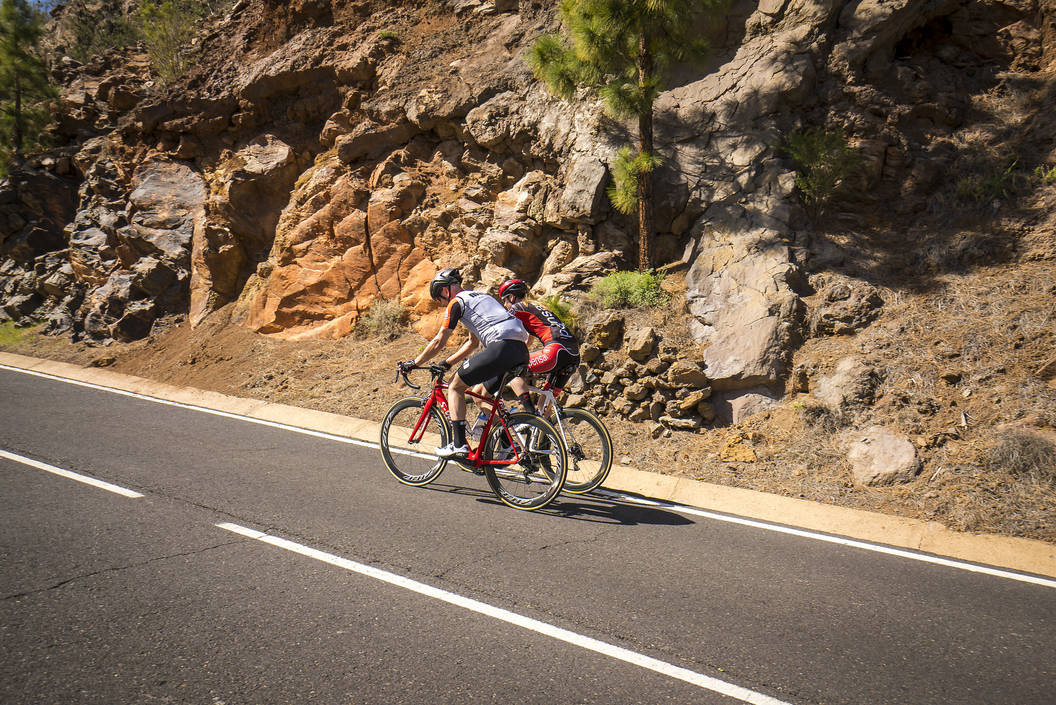 Shake Hands With The Devil: Climbing El Teide.
A brief (half-hour) flight from Gran Canaria takes you and your bike to Tenerife, and the mountain known as el Teide, the longest continuous climb in Europe. Maintaining an ideal but ultimately grueling endurance gradient of 5-7% over more than 50 km, the now-dormant volcano rises from sea level to 2200 m, towering over  the island and making it a mecca for top Tour de France contenders.
The ancient Guanches people thought this dormant volcano held up the sky. That it served as home to Guayota, the devil. By the time you finally reach the summit just beneath the still-smoldering Teide caldera,  you may agree on both counts.
Your climb takes you past the tree line, up toward the snows and into the heart of the peak that's served as a playground for Merckx, Indurain, Pantani, and now you. Bradley Wiggins and Chris Froome even credit el Teide their their five combined Tour de France victories. And with a pedigree like that, what cyclist could pass up the chance?
Thomson offers two tour options to Gran Canaria, either with or without the  the Tenerife/el Teide option. Advanced reservations (reserve space with a refundable deposit) are available now.