These Are The Climbs That Try Men's—And Women's—Souls: TBT Trans Alps KOM Challenge
---
Come join us for the 2017 TBT Trans Alps Challenge. 8 days and 7 nights of brutal climbs and great times as we go up and over the KOM passes of the greatest race in world.
From Morzine to Mont Ventoux, you'll ride the most ambitious routes across the legendary French Alps as you confront high alpine roads and breathtaking summits that have challenged the legends of cycling for more than a century.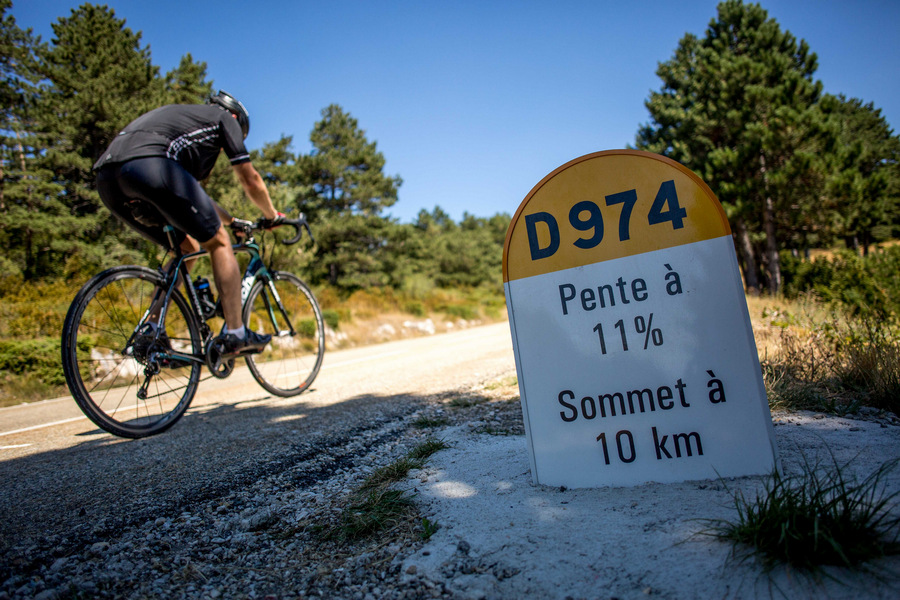 We start the Trans Alps Challenge cycling the Col de la Joux Verte with its stunning views of the snow covered peaks around Mont Blanc. Next day, the famous Col de Joux Plane, including spectacular vistas from atop the Joux Plane before heading down the valley to Cluses. Our final climb of the day is the Hors-Categorie Col de la Colombiere.
And so it goes, day after spectacular, lung-searing day. The Col des Aravis and Col des Saisies followed by one of the all-time Tour de France favourites, the 26km Hors-Categorie Col de la Madeleine. Col du Galibier and the infamous Alpe d'Huez. And finally,The Giant of Provence, Mont Ventoux. Not once but—if you're up to it—twice in the same day, once from the Bedoin and again from the Malaucene. All part of the TBT Trans Alps experience.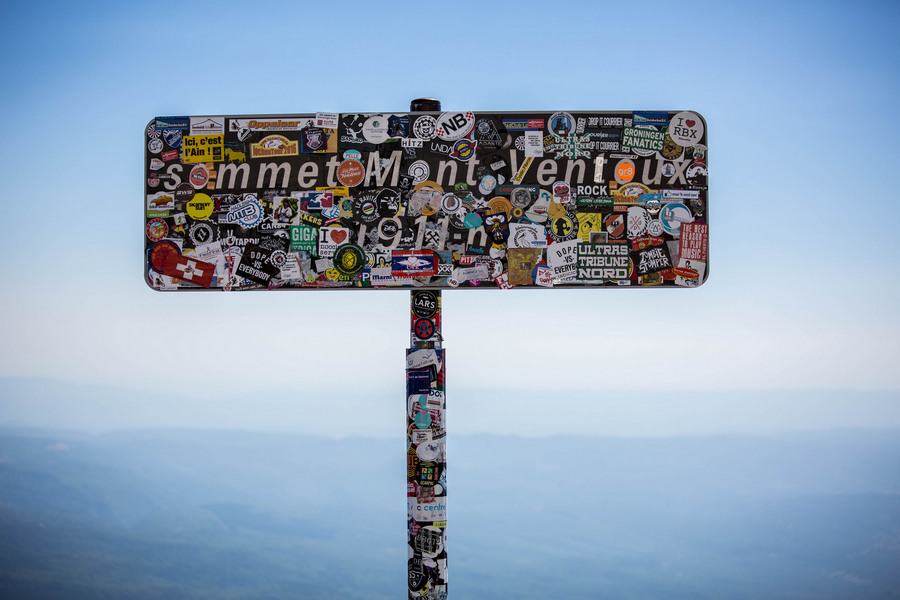 Thomson always does a first-rate trip—beautiful riding, long climbs, and fast descents. They are bucket list trips. And I keep coming back for more.
Richard Jones—Canada
The greatest climbs of the Tour de France. The #1 spot on every cyclist's Bucket List. And best of all, TBT is now accepting bookings for 2017, with both June and August dates  now available.