---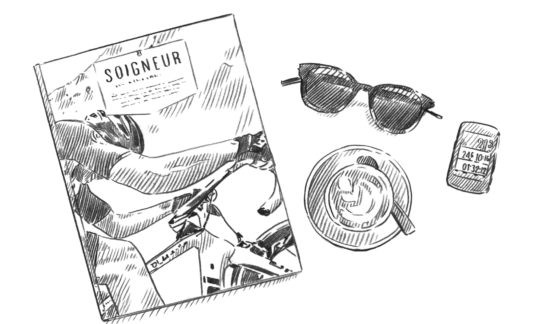 Let's Go Again
As passionate cyclists, the entire team plays a role in our unrivalled service. It's in our nature to explore and our dream to provide the best possible cycling experience. We want you to enjoy that experience with us; to join our expert cyclists, to make yourself proud and to create everlasting memories. We believe that the most important part of any trip is the ride and constantly refine our routes to make sure they're the best they can be. We go again and again until they are.
Forever searching for new roads, unfound cols and better vistas, we never tire of creating the greatest cycling experiences. Let's Go Again.
About us
---
Reviews
Tour de France
The trip was fantastic! Peter, the organizers, ride leaders and mechanics were all well beyond my best expectations, not to mention that they were a ...
Rick Kornfeld, USA — 2016
Barcelona To Girona by Gravel
This was a great trip, especially for a dirt enthusiast. The trip involves rides across a range of dirt surfaces (maintained smooth gravel, to rough ...
Ed Black, USA — 2018
Signature Cycles — Giro della Toscana
I felt your team of workers did a great job in helping a novice in the biking world get wonderful experience of seeing Italy in ...
Bob Doherty, USA — 2022
See more reviews
---
Featured Article
Thursday May 27, 2021
We've gone to great lengths to design the most inspiring routes across the world's most beautiful cycling regions.
Read the story
See all stories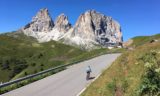 ---
See journal posts
---