Win a trip with our Partners WTB
---
Win a trip with our Partners WTB
Together with our partner – the preeminent suppler is of gravel tires – WTB, we are offering you the chance to win a gravel trip to Morocco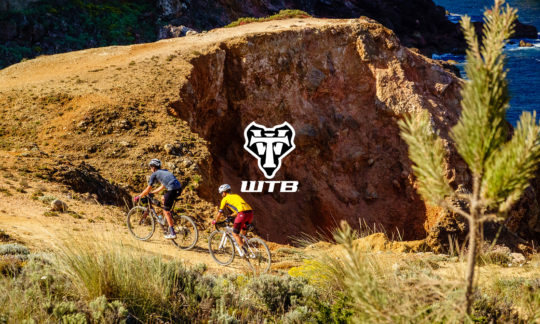 In their own words, WTB admit that they were getting bored, so they made things interesting! To create what didn't exist, then improve on it again and again and again. Ever since they first started riding sketchy, ill-equipped cruisers down Mt. Tam, California back in '82, they have built things better because life is better with bikes. WTB are firm in their belief that better bikes make for an even better life, something that we couldn't agree more with. We are happy to partner with WTB to improve every aspect of the riding experience.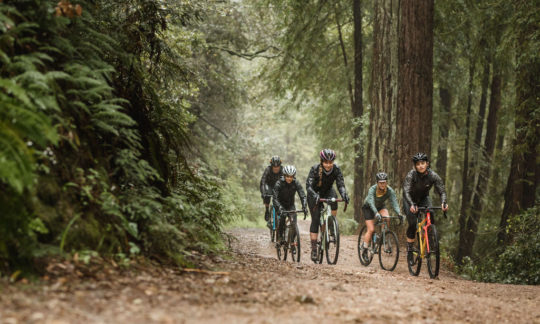 It's only natural for the best in gravel to gravitate towards each other. WTB's beloved products and our unforgettable tours have come together to provide once-in-a-lifetime gravel experiences all over the world.

Forget the hassle of traveling with your bike because when you book a tour with Thomson Bike Tours, you now have the option of a high-end gravel bike with WTB premier components waiting for you when you arrive.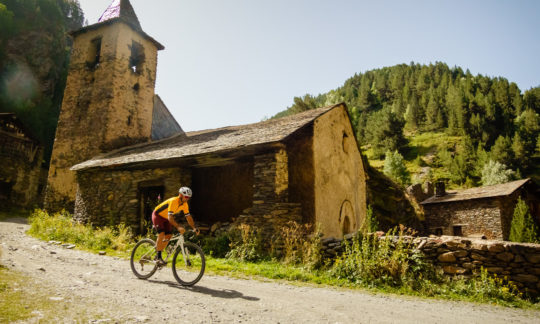 We're announcing this partnership with a trip for one lucky person to pedal through the mountains and deserts of Morocco!

Join our Moroccan guides for an epic journey to a different world, from the Atlas mountains to the Saharan dunes. Expert local knowledge, extensive ride support, and a network of luxury Moroccan hotels provide an unforgettable trip to this exotic country.