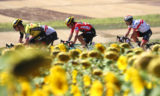 La Vuelta — The Fight for the Red Jersey
---
La Vuelta — The Fight for the Red Jersey
The colours of the leader's jerseys in Grand Tours are simple to recall; pink for Giro, yellow for the Tour and red for the Vuelta. Distinct and historic, each one is integral to how we see the races. But the famous red jerse has only been in place since 2010.
The colour of the jersey has changed nine times since it's inception in 1934, launching with an orange hue. Perhaps the biggest problem is a lack of constraint – both the Giro and Tour mimic the colour of the newspaper they were designed to promote. The pink of La Gazzeta dello Sport and yellow of L'Auto make for a simple choice.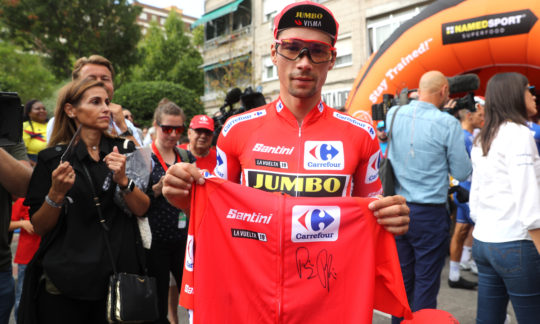 After the interruption of the war, the race resumed in 1941 with a white jersey – but just for one year. Orange returned for a while and then red for the first time in 1945. Of course this didn't remain either, replaced with a white jersey with a red chest stripe! Six years pass and it seems as if La Vuelta had found it's consistency, but no – change again. This time to yellow – well, it works for that other race!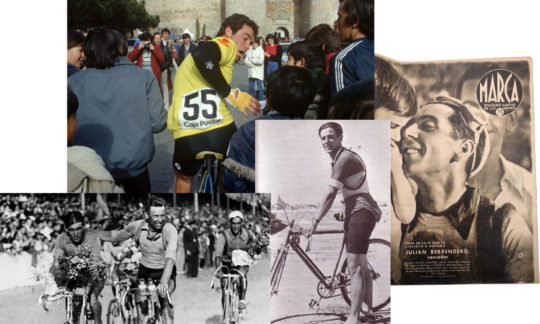 Yellow remained the leader's jersey in La Vuelta for decades, albeit with variations to hue. Notably in 1977 that hue was distinctly orange. A change in philosophy, wishing to separate from the famous Maillot Jaune, the red jersey was worn by Vincenzo Nibali in 2010 and has remained ever since. A good ten year has ensued but how long will it last?