Welcome to Italy / Benvenuti in Paradiso
---
The home of style, the birthplace of art & architecture and one of the last bastions of true gastronomy. Italy is a destination for everyone to enjoy, but the ultimate experience for cyclists looking for an unforgettable challenge in an incredible setting. With its mountainous topography, spectacular landscapes and deep seated cycling DNA, Italy is any cyclist's spiritual home. Welcome to Italy, Benvenuti in Paradiso.
Italy is a young country with an ancient heart. Unified in 1861, Bel Paese is a country that has never fully embraced its status as a nation. With countless personalities defining each of its 20 regions, the Italian character is as eclectic as it is distinct. It's this identity that creates such an air of romance in the country's culture and adds to the mystique of cycling the famous climbs and unknown strade alike.
In 2020 we invite you to join us on one of our four Italian trips; from the race viewing and challenging riding of the Giro d'Italia to the breathtaking scenery of the Trans-Dolomites Challenge, from the big mountains and Barolo wine of the Trans-Piedmont Challenge to the insanely difficult Ruta Negra Italia – the ultimate challenge for any hardcore cyclist.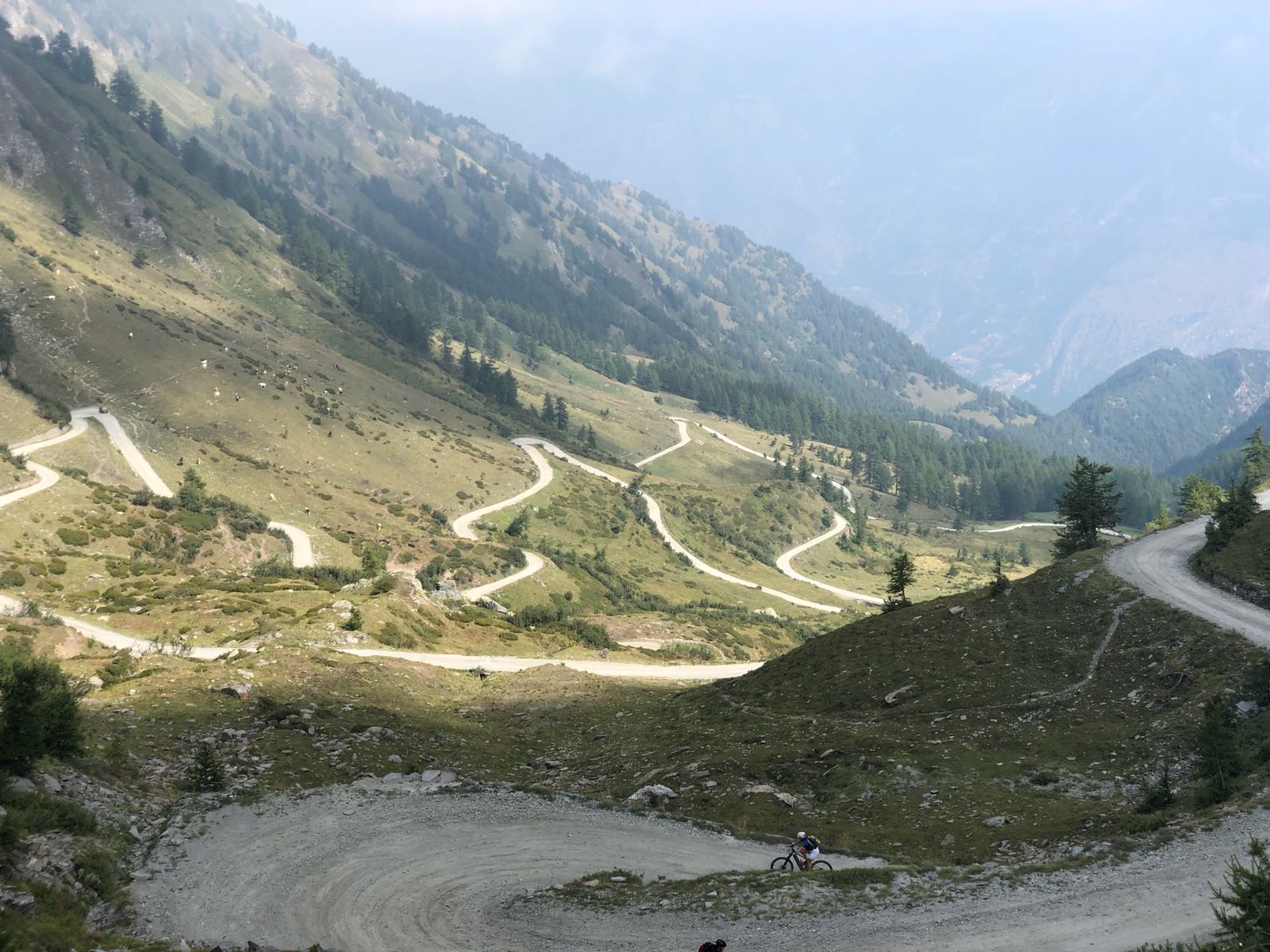 Spectacular Landscapes
Famous for painters and artists, Italy has produced many spectacular landscapes. One of Italy's many famous sons, Leonardo da Vinci, was the first to prove the earth was not flat. He was clearly familiar with the Dolomites and Alps. The mountain regions have been the home to cycling for over a century, made famous by the greatest races on earth.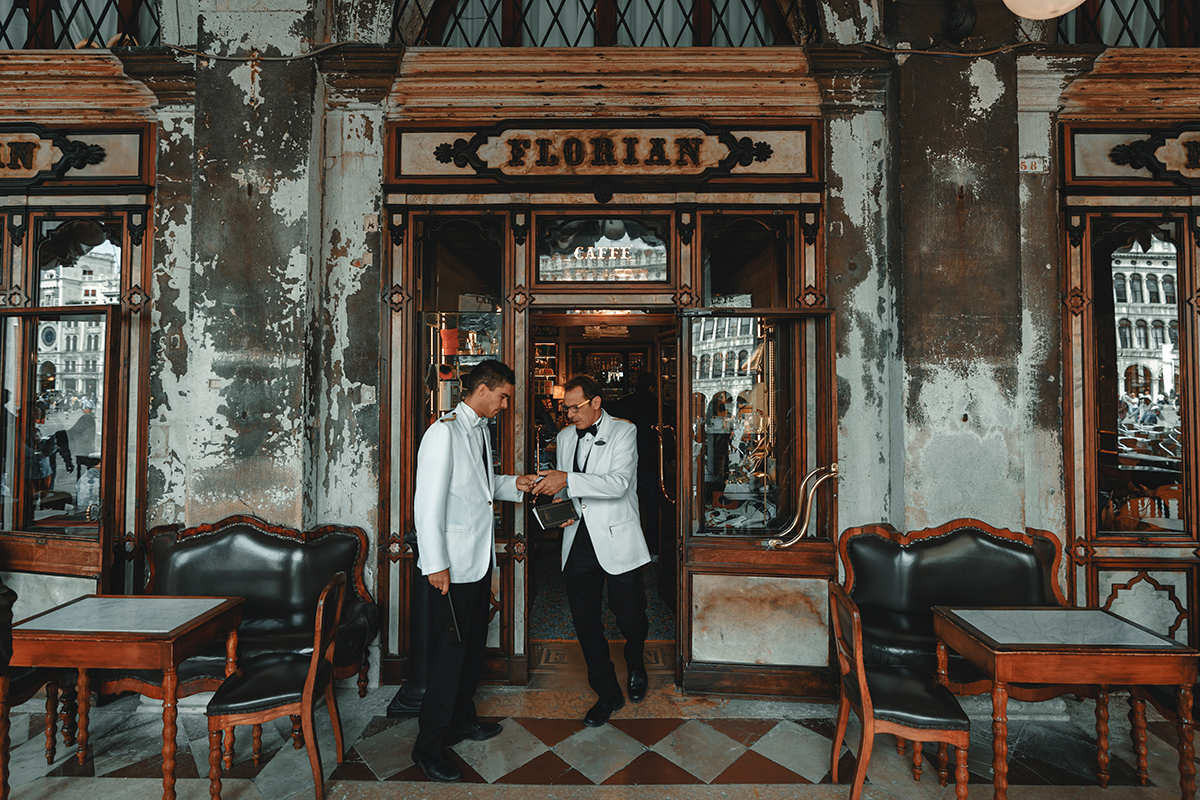 A Feast of Many Kinds
Italy maybe be a feast for the eyes but it's gastronomic charms are legendary. With simplicity at its heart, the local food is ingenious and sophisticated. From pasta to truffles and gelato to cannoli, there are delicious treats around every corner. Our Piedmont trips take us to the heart of Barolo country, so for those who enjoy red wine there is plenty to appeal at the end of a tough day in the saddle. La vita all'italiana is rich reward for all your efforts.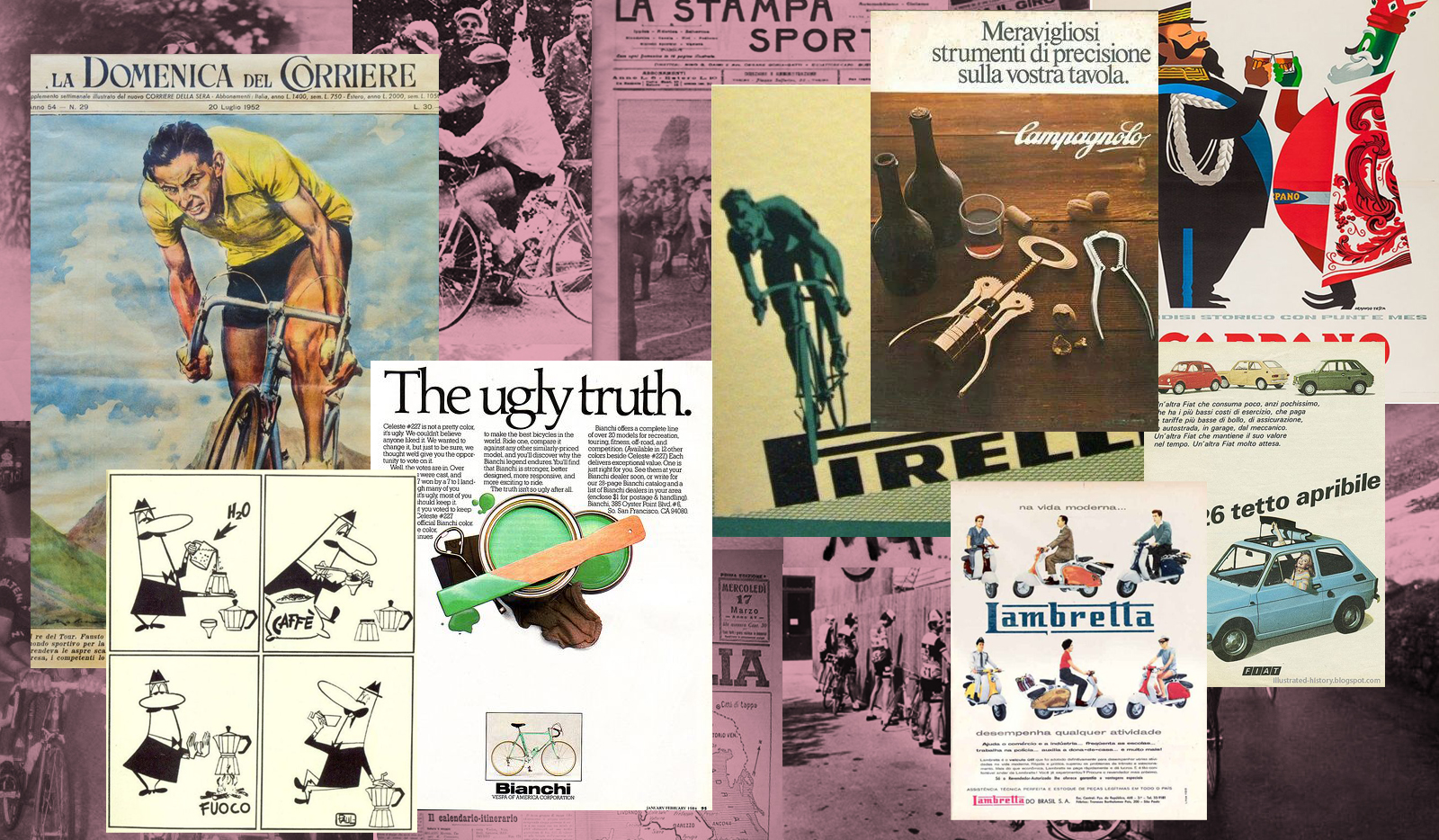 Culture and Style
The birthplace of the renaissance groans under the weight of its cultural superpowers. The land that brought us Michaelangelo's David and Botticelli's Birth of Venus also brought us both Fausto Coppi and his timeless Persol sunglasses. Where else does art and life join so seamlessly – beauty, style and panache were seemingly born in Italy. The impressively dressed strangers drinking never ending espressos prove that Italians are dedicated to living well and enjoying the finer things in life.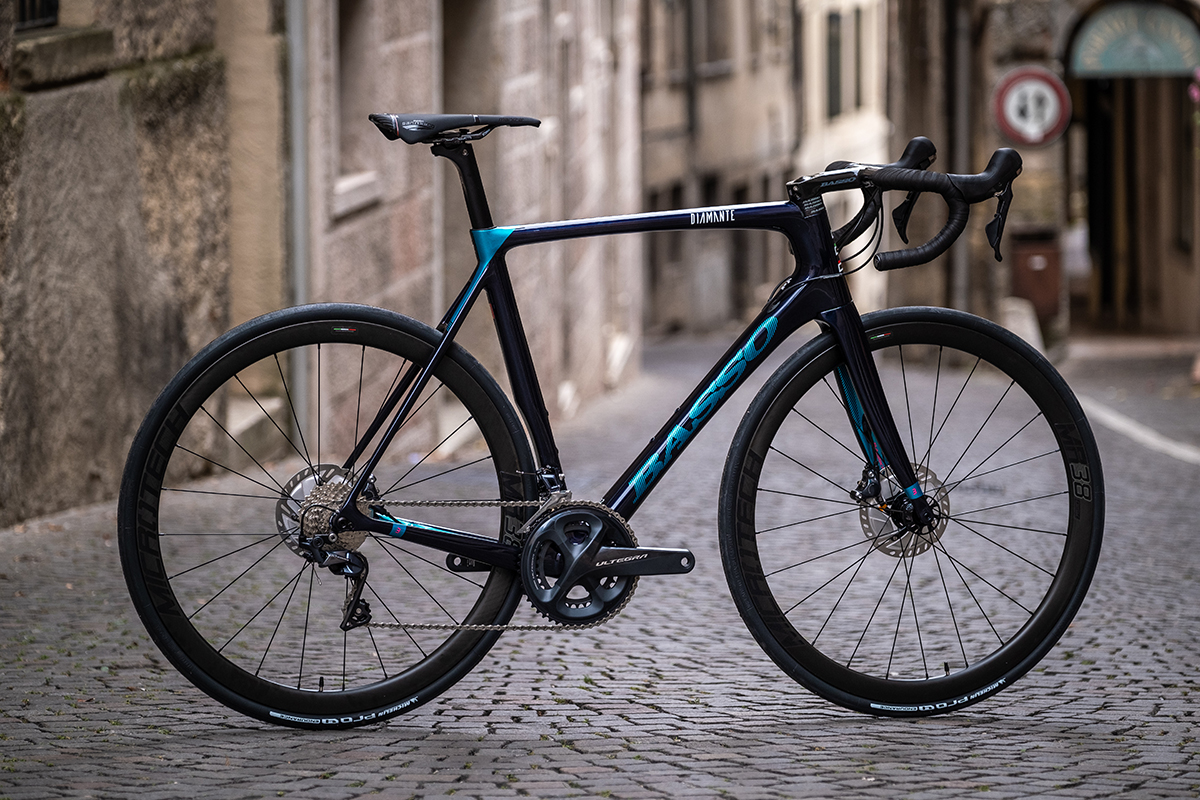 Cycling Heritage
So many of our favourite cycling benchmarks come from this great latin land; Colnago, Bianchi, Campagnolo and Selle Royale to name but a few. So many cycling campionissimi were crafted here; Bartali, Coppi, Gimondi, Moser and Pantani are legends of the sport. Without them we wouldn't have the sport we do today where style and flair are as important as technical ability and fitness. Much like racing cars, coffee machines and scooters – if it's Italian, it's cool.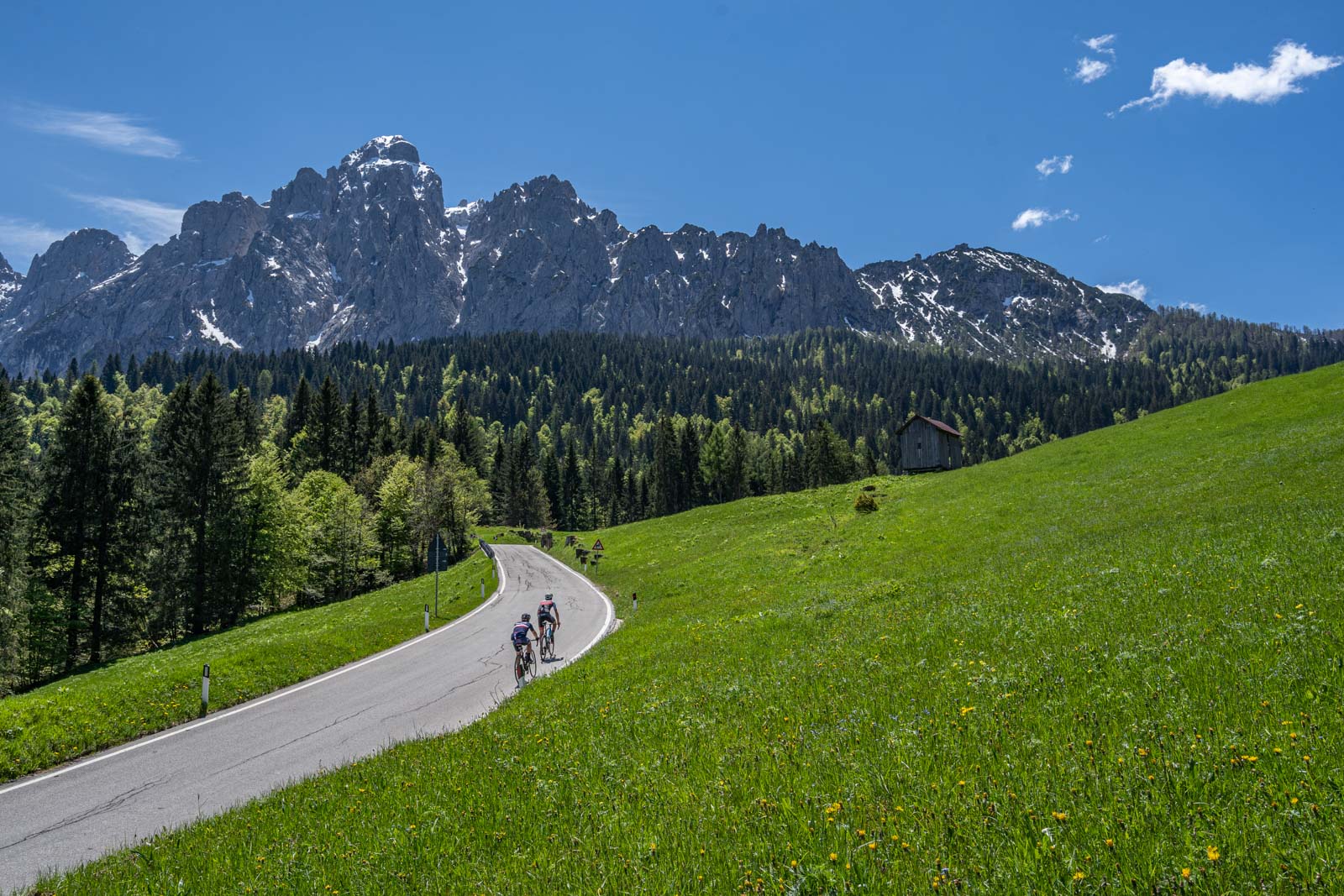 Forza Italia
Our love for Italy grows with every trip; the country, gastronomy, people and vast heritage all combine to create an atmosphere that defines our experiences. But what remains the most important factor for us is always the ride. Our trips are defined by the routes we ride and the roads we challenge ourselves on. We have crafted and refined all of our Italia trips to create four stunning cycling experiences for you. Join us in 2020 to experience the best Italy has to offer.
---