Join the Wintertide Rising Challenge
---
Short days. Questionable weather. Fantastic rewards. CCNS's infamous cycling challenge returns to tempt you into a week of wintery cycling to see out the year. Join us this year to log more miles in one week than you have ever thought possible.
Sign up the challenge
Participants will have their total hours tracked. Wintertide Rising benchmarks can be met with just ten hours of riding on the road, on the trail, and virtually on Zwift! Simply sign up to the official Strava club and post rides to your your Strava account before 8pm each day for them to count toward that night's standings update.
Sign up here.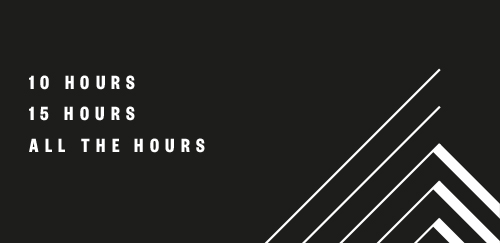 The awards
10 hours
Complete 10 hours of riding during the week and be
listed among the brave finishers on event social media.
15 hours
Complete 15 hours of riding and you will have the chance to
purchase the limited Wintertide Rising / CCNS Verge jersey.
Total hours
The rider with the most total hours ridden will be crowned champion,
and will be awarded a Thomson Bike Tours Cycling Camp trip*.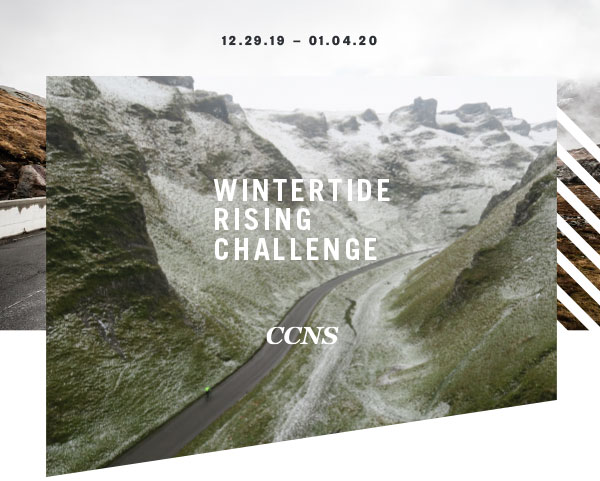 Share your stories
Share and Inspire on Instagram, Twitter, and Facebook
The three most epic photos from the week that carries the #WintertideRising will win free CCNS swag!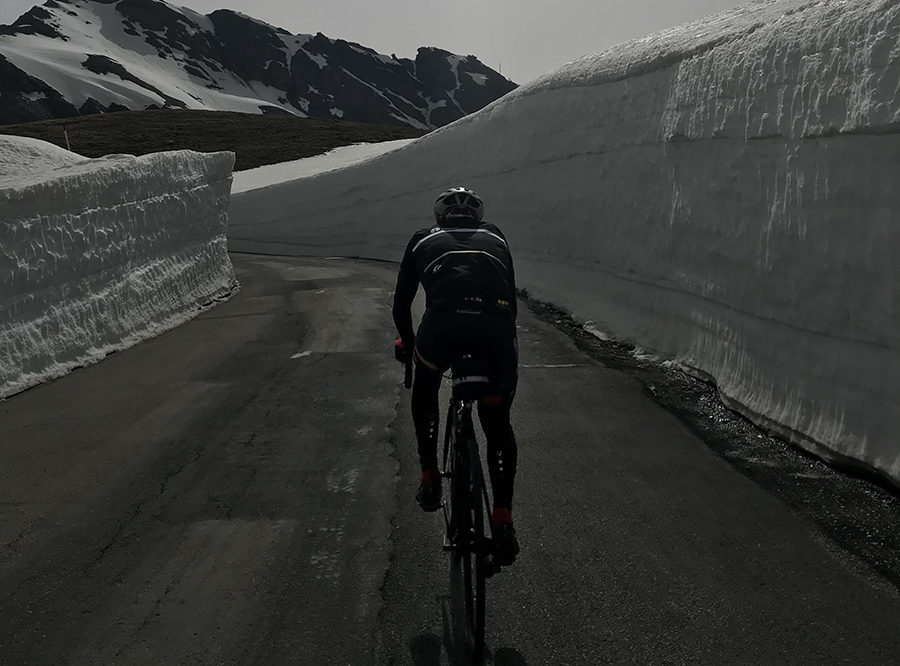 The prizes
First prize is a Thomson Bike Tours Cycling Camp trip*. Additional prizes for top finishers will be provided by Wahoo Fitness, including a new Kickr Snap smart trainer and Elemnt head unit.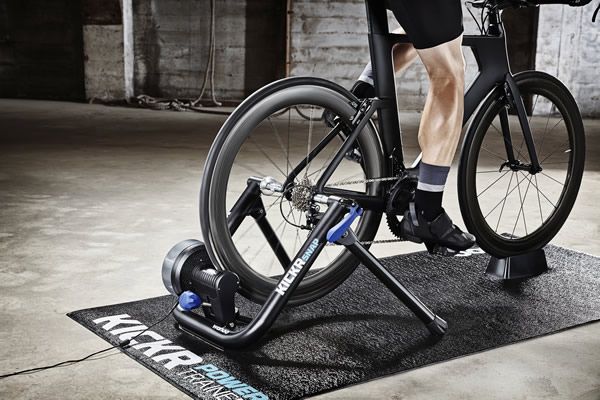 Join us from 29th December
Sign up here.