Let's Go Again — Gearing Up for 2020
---
It's been quite a year for cycling already, from our early season Gran Canaria training camps to the greatest Tour de France in living memory. We've seen some incredible race action, sampled some of the best roads in Europe, met new friends and created indelible memories along the way.
With a race trip to the Vuelta and Trans trips to the Pyrenees and Andalusia remaining we're sure to have clocked up one of our best years. Until next year! As we always say, Let's Go Again.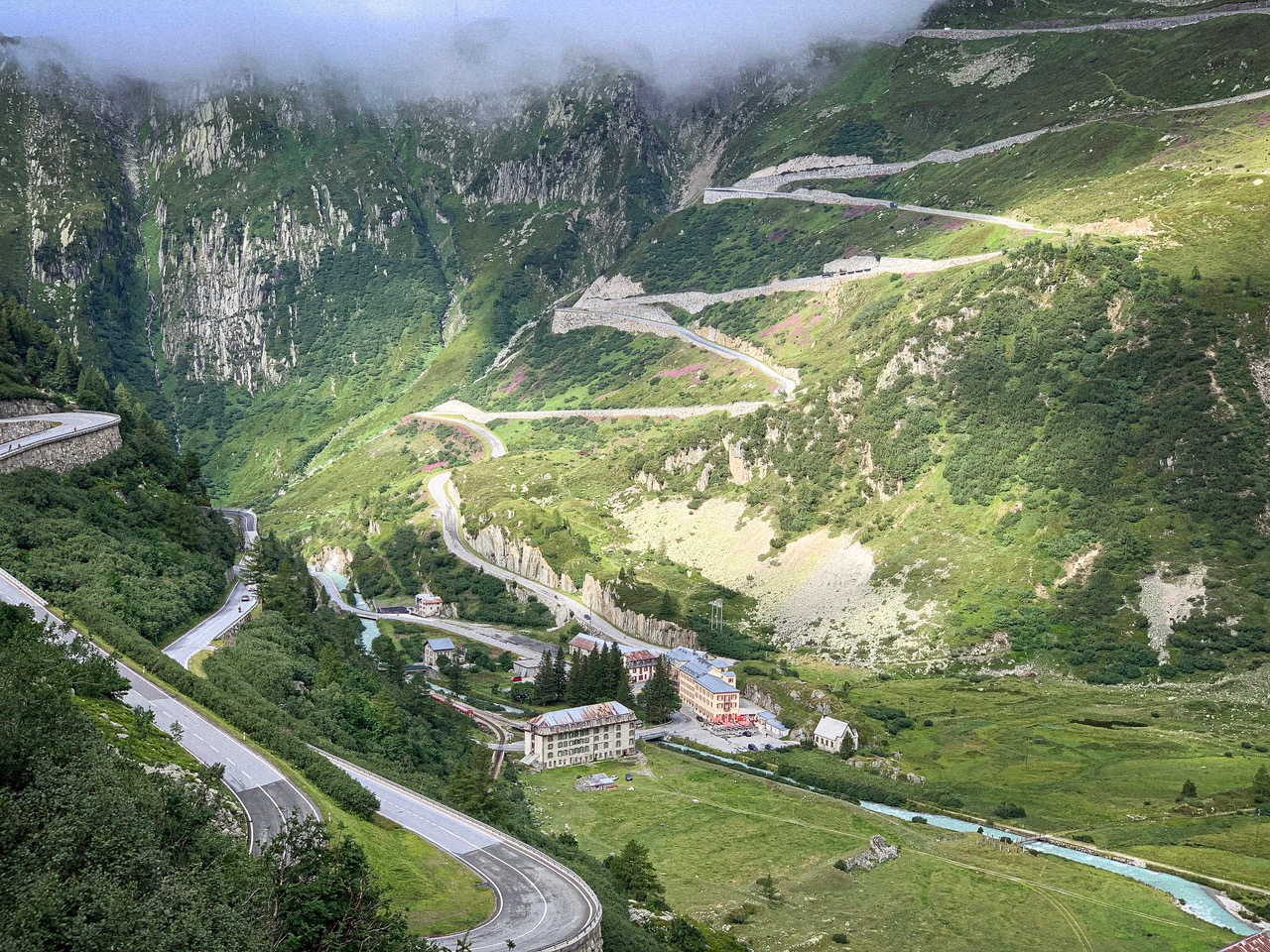 Planning Ahead
Our thoughts are already turning to 2020 as we put the finishing touches on trips for next year. We really enjoy this planning phase, the time we get to refine and perfect each and every route we ride. As cyclists ourselves we want our guests to enjoy the best possible ride, even if that means we have to keep going back to recce local roads to iron out creases. None of that can be done on google street view!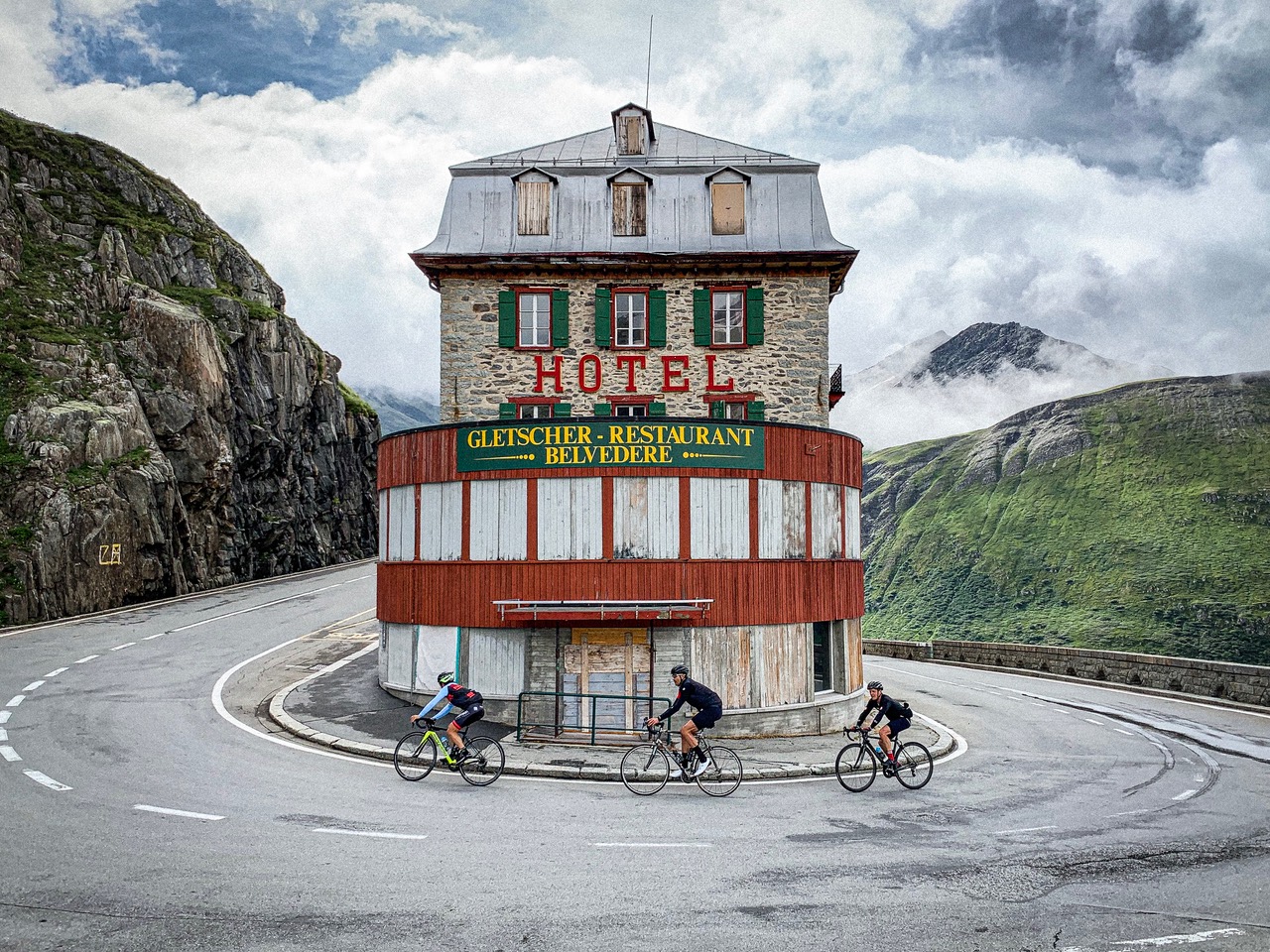 Route of Our Success
Our route planning is meticulous because we believe the success of every trip relies on them. To us, the ride is the most important part of any trip, whether that's a gravel ride between Barcelona and Girona or the famous roads of the Tour de France. We never take for granted that the most ridden roads are the best, we're perpetually in search of hidden lanes and 'wee bumps' to conquer. On our recce of the Giro KOM Trip earlier this year we even enlisted the help of some paragliders we saw to help us seek out a fantastic hidden road — the Pian del Lupo climb, featured on Stage 13 of the Giro.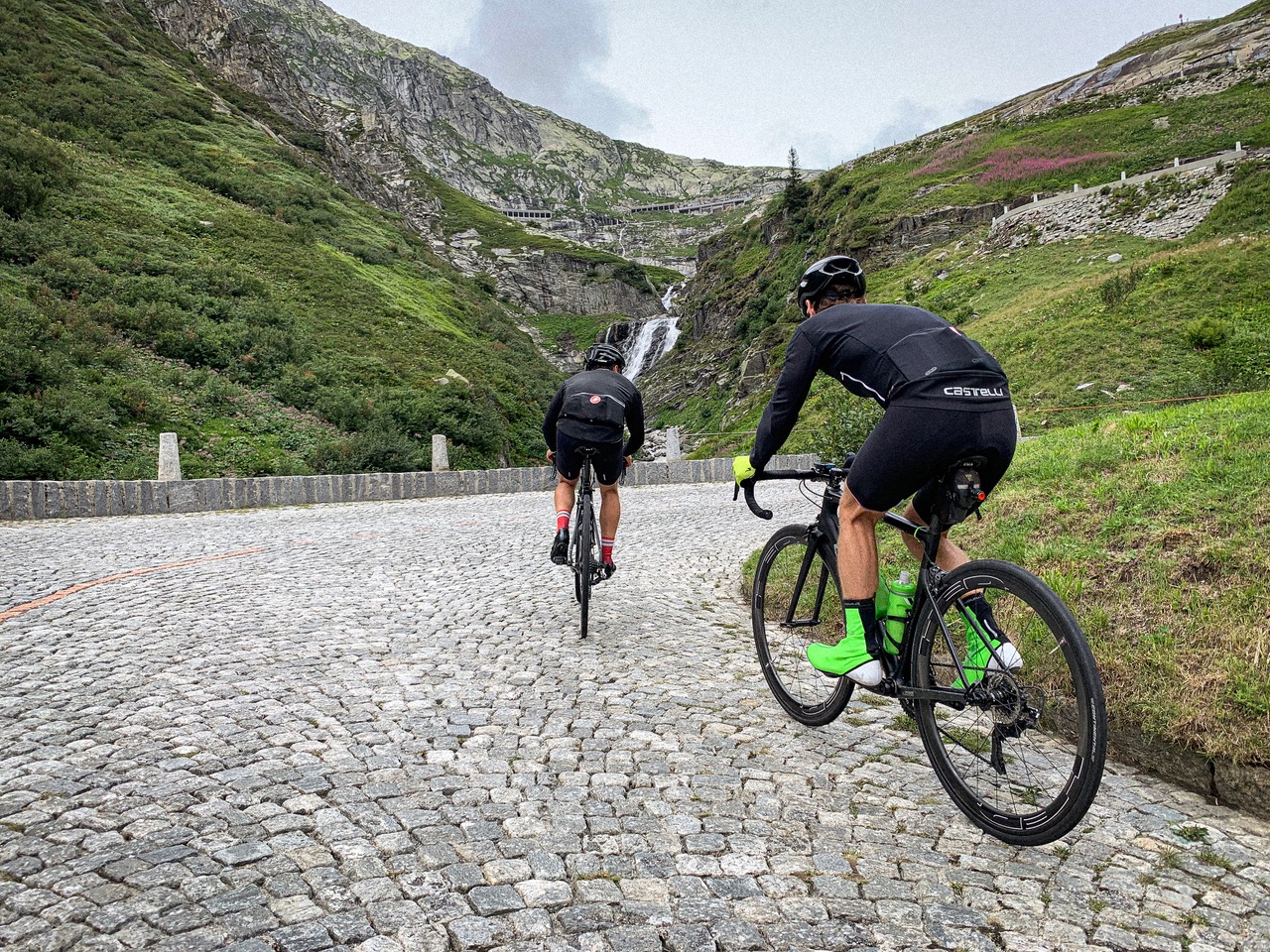 Serious About Cycling
We're serious cyclists, even if we don't take ourselves seriously. Our experienced guides are the best in the business and are always on hand to help our guests. From helping build bikes to pacing up a climb and even racing to a sign! Many of our guides are ex-pro cyclists which means you couldn't have a better super domestique to help you reach your goals. You can be sure they're as passionate as you about cycling too, one of our guides – Llibert Senderós has such an insatiable appetite that he has clocked up 17,000km and 350,000 metres of climbing this year already. Not only that, he is KOM on the Galibier – against some pretty stiff competition. Our pro credentials don't end with Llibert, another of our top guides is Juan Fuentes – a former pro with the famous Saeco team and once Gilberto Simoni's right hand man.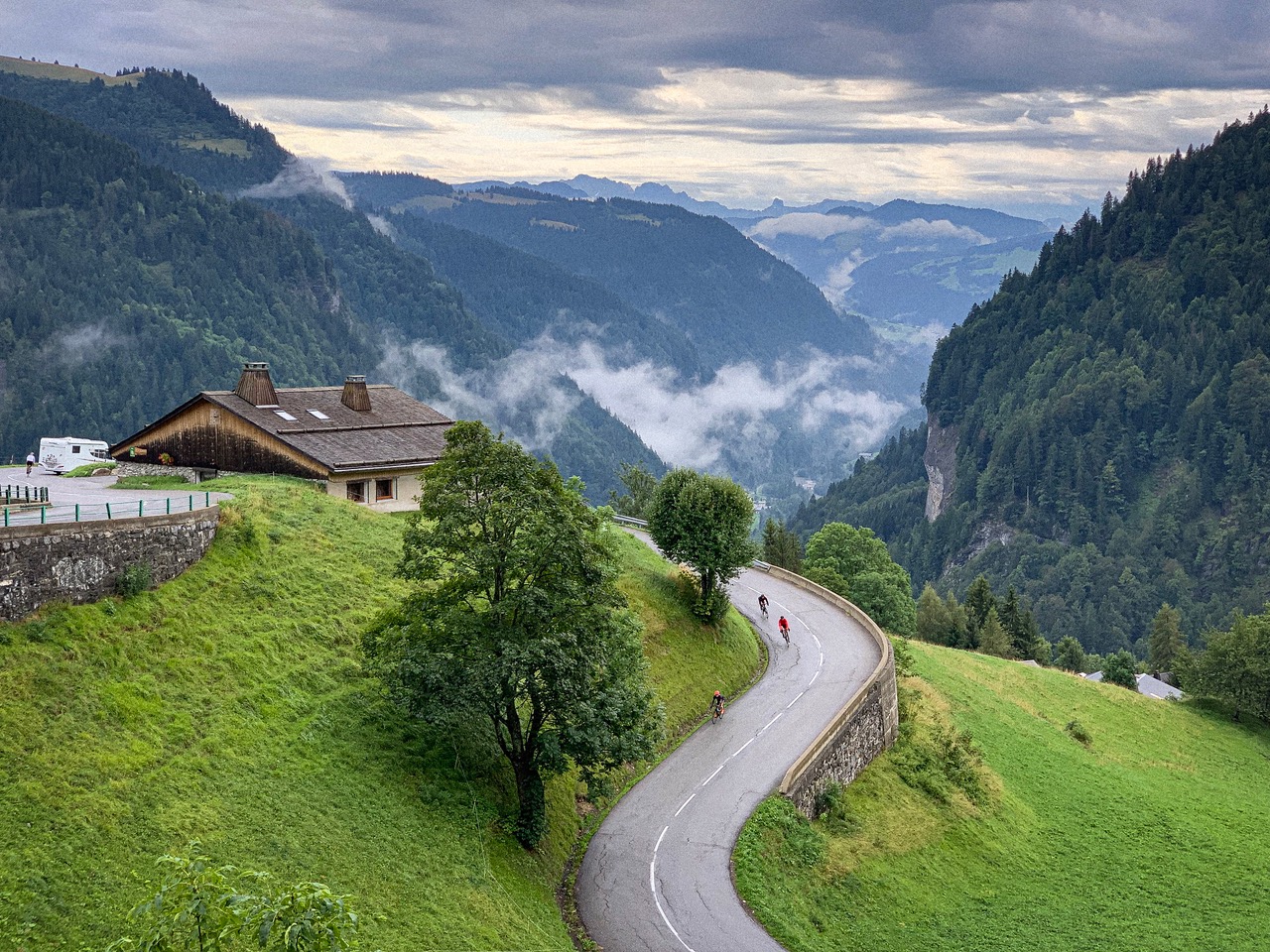 Best In Class
Our main aim on every trip is to ensure that our guests can concentrate on enjoying the challenge of the road ahead. That means taking care of all the other details, no matter how small. Our rider briefings the night before each ride allow plenty of opportunity to ask questions and decide on which of three ride groups to join – sports, performance or extreme. These cover both distance and speed with each group subdivided to a pace to suit you. On the road you won't find a better ratio of rider to guide to support van. We pride ourselves on giving the highest level of support in the business. Unforgettable roads, indelible memories and abiding friendships. This is our service.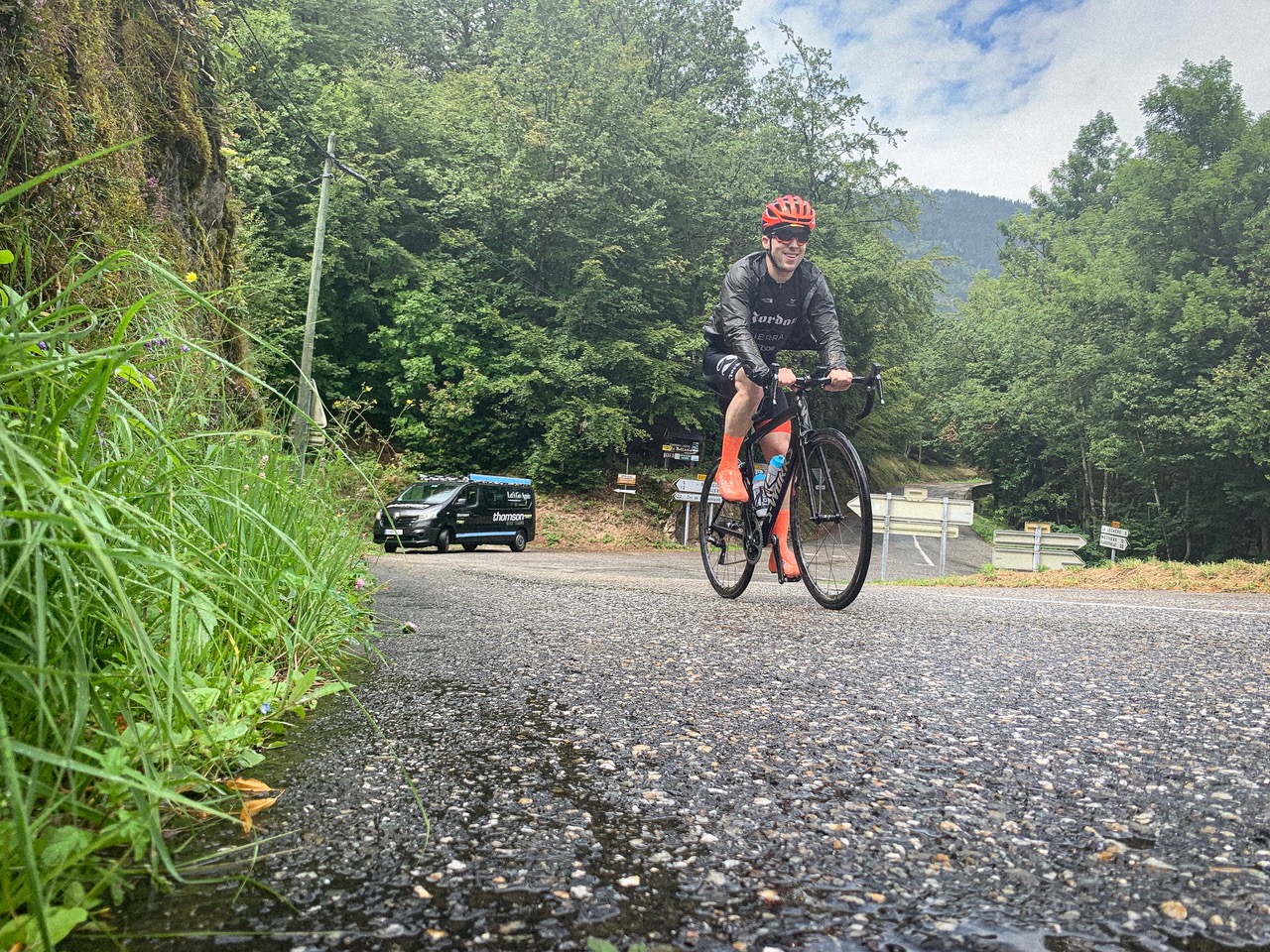 Gearing Up for 2020
If you want to stay informed about new trips for 2020, sign up to our newsletter and follow us on social media. The trips sell out quickly, so make sure you don't miss out with early bookings. Let's Go Again!