l'Eroica is the closest to authentic bike riding you can get
---
You want to ride Tuscany's famous Strade Bianche, you might as well ride it it in style. For the l'Eroica, that means wool shorts, of course. Wool jersey. Laced shoes. And not just white socks but short white socks. Leather gloves. And the list goes on from there.
Riding in the Wheel Tracks of Giants
At l'Eroica Gran Fondo powered by our friends at Bianchi, it's all Old School, all the time. Starting with the crushed white gravel Tuscan roads that give the Strade Bianche its name. For a century and more, they've served as playgrounds for Italian legends like Binda, Bartali and Coppi. Not to mention honored guests like Koblet, Merckx, De Vlaeminck…and now, maybe, you. Because Thomson has teamed up with l'Eroica title sponsor Bianchi to bring you to the world's most authentic Italian cycling experience.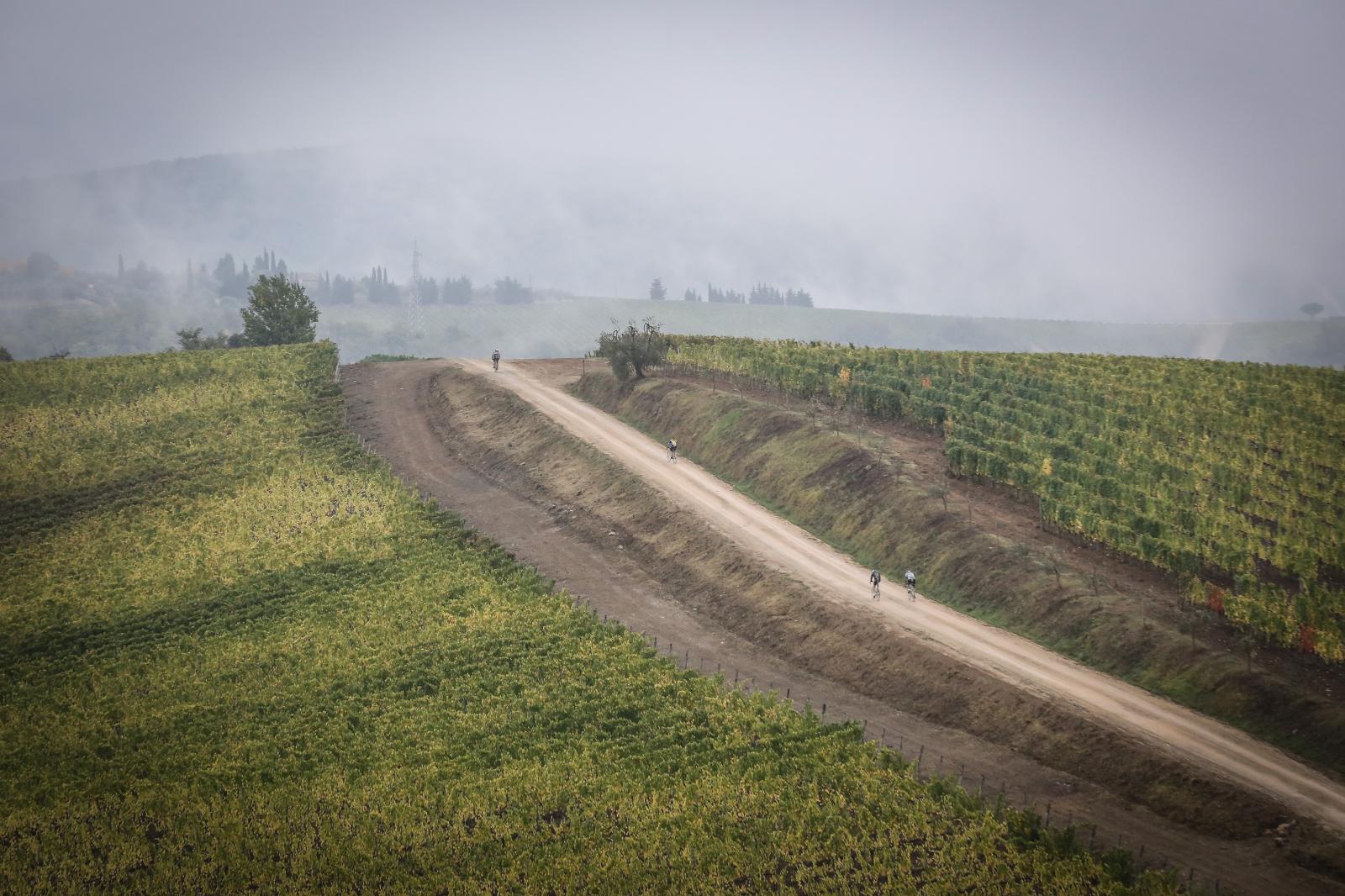 On the Road to l'Eroica
We start with six days on our "regular" bikes and kit, savoring the joys of Tuscany. Our itinerary features Florentine countryside, the famed (and hilly) upper Chianti region, a wine and olive oil tasting…and more than 8500 vertical meters of short sharp climbs on the rugged local roads. Then on Sunday, we swap our 21st century technology for vintage bikes and gear. And grind out 46, 75, 135 or 209km for the Gran Fondo, with up to 3251m of additional climbing.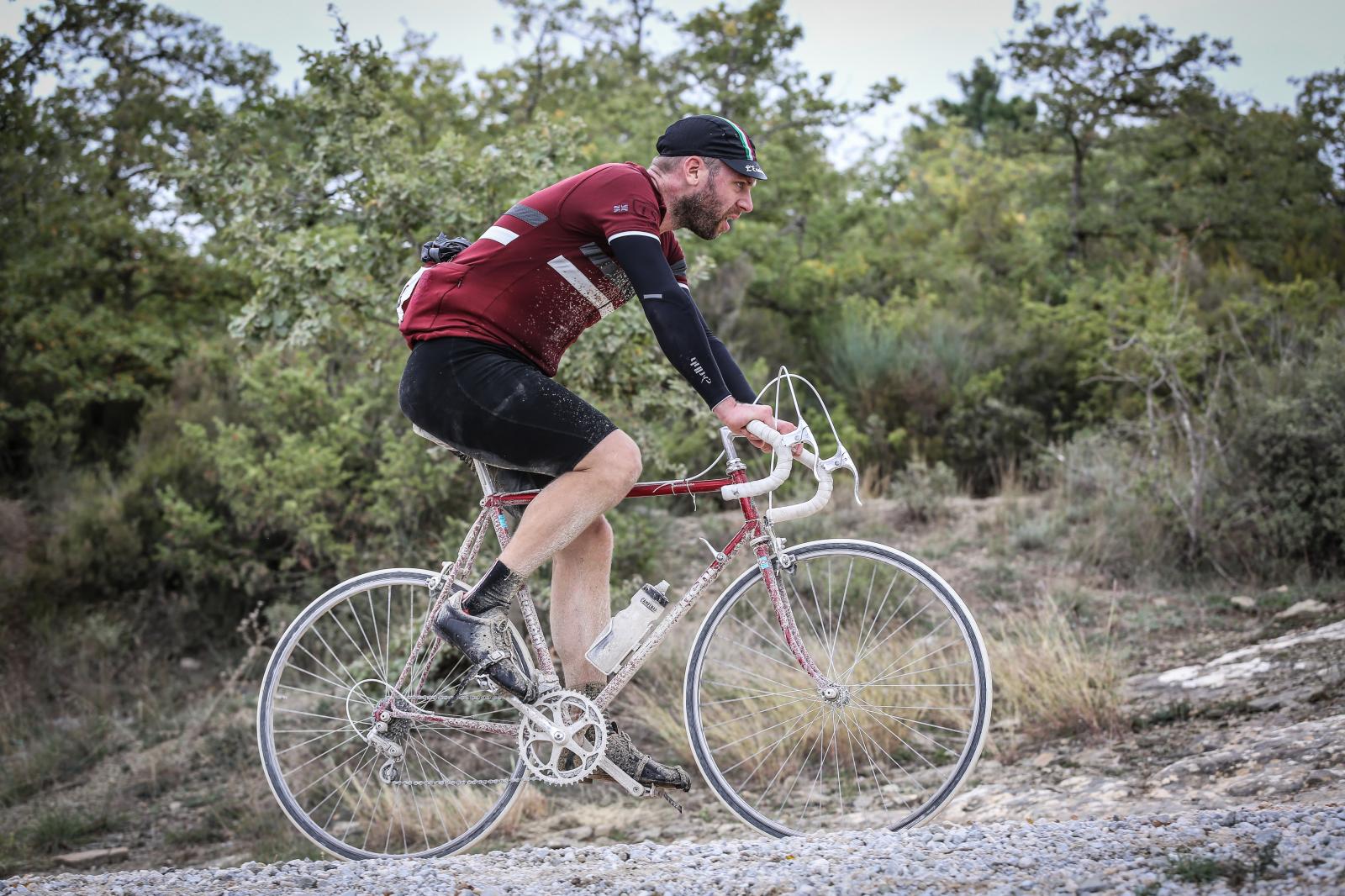 Special VIP Offer
For those interested, Bianchi even offers Thomson clients VIP pricing on a Bianchi Vintage l'Eroica bicycle direct from the Bianchi factory for the event. Inspired by the classic Bianchi racing machines of the 50's and 60's, the Vintage l'Eroica frame is made in Italy from Columbus steel tubing, painted in the traditional Celeste color, and finished with chrome lugs and fork ends. The bike features a Campagnolo drivetrain (of course), plus Brooks leather saddle, and is certified "vintage" by the l'Eroica organizers. The package also includes a complimentary Bianchi vintage kit.
If you choose not to make a purchase, we will loan you a complimentary vintage bike for the event.
The l'Eroica is one of the most popular cycling events in the world, and booking with Thomson guarantees your entry to this most prestigious cycling experience.