Eye Candy: Take The adidas Eyewear Challenge And Look Like A Movistar
---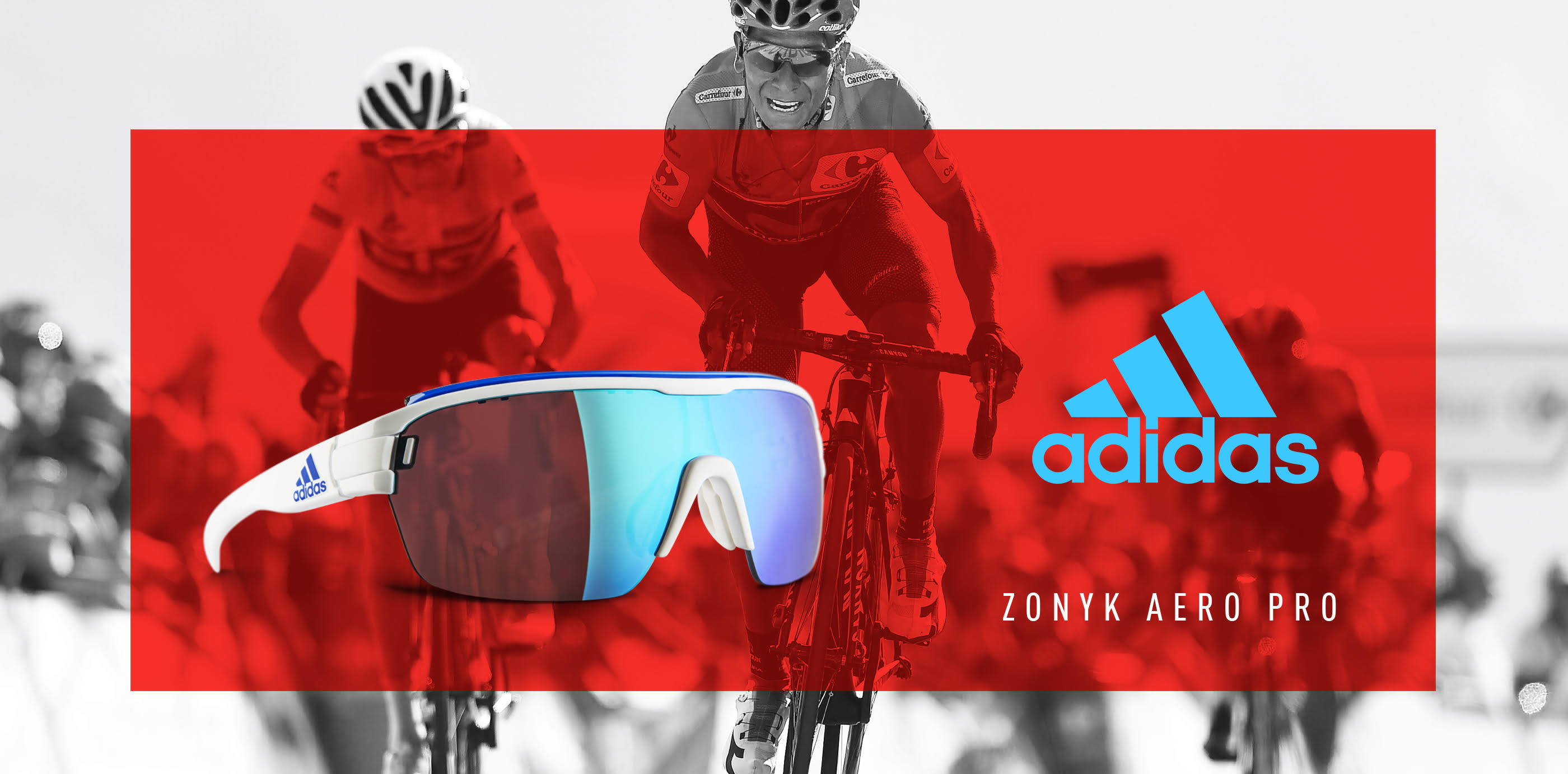 Thomson Bike Tours teams up with adidas to offer you one of fifteen chances to win pro-level cycling eyewear in the adidas Eyewear Challenge.
We were lucky enough to help adidas launch these incredible $249 high-performance glasses in Mallorca back in January, and now we're offering you the opportunity to RIDE-TO-WIN one of 5 sets of the cutting edge Zonyk Aero Pro as worn by the Movistar team.
Plus 10 more opportunities to win Jaysor pairs from the adidas Sports Essentials Eyeware collection.
It's easy to enter, easy to win: just post your 50 (Jaysor) or 100km (Zonyk Aero Pro) ride to your Strava account by 8 May and follow the linked directions provided below.
A total of fifteen winners will chosen randomly from qualified entries …hopefully including yours. For complete details and contest rules, check our page here.