Gravel
Pyrenees Smugglers Route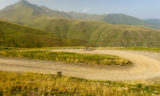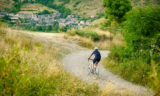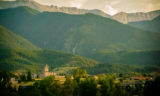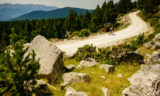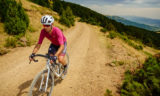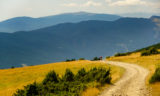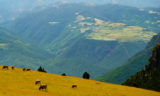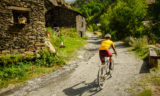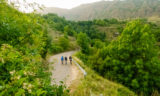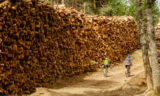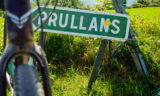 Gravel Pyrenees Smugglers Route
Follow the centuries-old Smugglers route, across the Pyrenees mountains, from Spain to Andorra
Ancient smugglers would search out the most remote routes to deliver their illegal goods from Spain to Andorra and back. Expertly re-tracing these ancient trails, our local team have developed a magical route through the wildest parts of the Pyrenees mountains.
Details
Next Departure
No Upcoming Departures
Duration
Rental Bike
Not available
Overview
A truly unique experience through the Pyrenees mountains – only with Thomson!
Your journey starts in La Cerdanya, a high plateau surrounded by France, Spain and the principality of Andorra. From La Cerdanya you'll head west into the remote but spectacular Cadì mountain range before the final trail northwards across the border into Andorra. Throughout the journey you'll follow ancient trails used by smugglers to deliver tobacco, alcohol and other dubious products illegally over the borders.
Conquer some of the most majestic climbs in the Pyrenees, forget the Tourmalet, the climbs on this trip are remote and spectacular. You'll also ride through remote villages, some with over 1000 years of history, enjoy the local cuisine and hospitality and discover local traditions and myths from our local guides.
Be ready for a total immersion into the deepest traditions of the Pyrenees mountains. It will be a challenging ride but an experience that will remain with you forever.  Welcome to the Pyrenees!
Trip Technical Difficulty
Technical, advanced gravel, where classic gravel and paved roads will be combined with some rocky fast descents, technical steep climbs and random mountain challenges.
Bike Setup Recommendations
Recommended Tires
700×42
A minimum 700×42, but feel free to use more rubber for more comfort, grip and safety if your bike can fit it.
Recommended Gearing
36T × 11-42
We recommend a minimum gear ratio of 0.90 using a 36T chainring × 42 rear cog (or equivalent). Check your gear ratios at www.bikecalc.com/gear_ratios.
---
Gravel Explained
Read below for a brief description of our gravel definitions. We have classed the surfaces into five categories, from tarmac to boulders, to give an indication of the amount and level of rough stuff on each trip.
Click below to see Cycling Tips' great explainer video on gravel surfaces.
GRADE 1
Bad roads, cobbles and rough paved surfaces. You'd find this rideable on a standard road bike.
GRADE 2
Well-made, hard-packed dirt roads offering a road-like experience but without the traffic. Some rutting and looseness of stones.
GRADE 3
Reasonably smooth gravel. Discernible small rocks over a hard-packed surface.
GRADE 4
Rough gravel with conditions that may include shale, larger gravel and rocks. Tubeless tyres and big clearance are the most practical choice.
GRADE 5
Borderline MTB terrain, at the rougher end of the spectrum for the capabilities of most gravel bikes.
---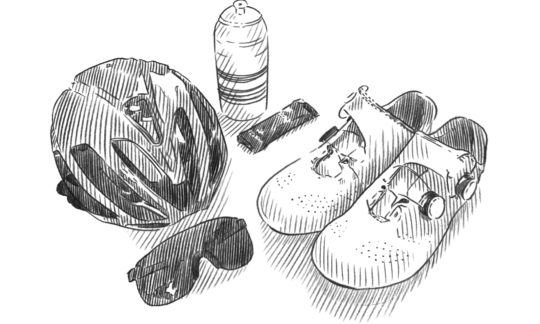 Day 1
---
Welcome to the Pyrenees!
Your trip starts at Barcelona Airport where our staff will meet you before the transfer to your hotel in Puigcerdà.
After lunch, orientation meeting and bike build-up, you'll head out for your first ride in Puigcerdà, a magnificent plateau high in the Pyrenees mountains, nestled between France and Spain.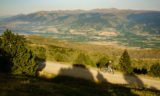 Day 2
---
Into the mountains
Today you start the journey followed many years ago by the teams of smugglers transporting goods illegally from Spain into Andorra. It will also be your first big gravel climb in the Pyrenees, reaching an elevation of over 2000m, so definitely a day to pace yourself and get the legs used to climbing at altitude. At the end of the ride enjoy the comfort of the amazing Cerdanya Ecoresort Hotel, committed to sustainability and local traditions.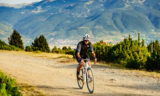 Day 3
---
Valley Jumping
On this ride you'll jump from side to side of the valley, riding on the traffic-free National Park gravel roads in Lles and Aranser, eventually reaching the beautiful north face of the Cadí mountains. A magnificent, but challenging day in the saddle and don't forget to leave something in the tank for the final series of climbs into Cadí.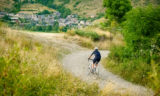 Login to view full itinerary
To access full trip itinerary you must sign in to your profile
---
Sign up to view full itinerary
By creating a profile you will be able to access full trip itineraries.
---
Don't have a profile?
Sign up with email
---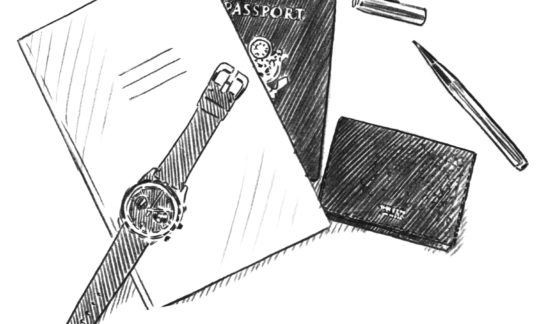 ---
---
| Date | Booking Status | Availability | Price / Per Person | Single Supplement | Non-rider Discount | |
| --- | --- | --- | --- | --- | --- | --- |
Waiting List
---
Sign up to the waiting list for this departure, to be notified if a space becomes available. Please fill out the information below:
---
---
---
What's Included
What's Not Included

Accommodations & Meals

7 days / 6 nights fully accompanied trip
All accommodations
All breakfasts
All dinners
Lunch on the 1st day

Transportation

Pick-up and Drop-Off at Barcelona El Prat Airport
All transportation during the trip
All luggage & bike box transfers

Cycling Support

1 x Ride Leader per 8 guests (approx.)
1 x Support Van & 4WD vehicle
Experienced bike mechanic
Park Tools Toolkit
Daily ride gpx files provided

Nutrition during the ride

Energy bars, gels and sports drink
Variety of snacks and local specialties
Bottled water

Airfare
Travel and personal insurance
Additional hotel expenses i.e. phone charges, mini-bar, gratuities
Staff gratuities
What's Included
Accommodations & Meals

7 days / 6 nights fully accompanied trip
All accommodations
All breakfasts
All dinners
Lunch on the 1st day

Transportation

Pick-up and Drop-Off at Barcelona El Prat Airport
All transportation during the trip
All luggage & bike box transfers

Cycling Support

1 x Ride Leader per 8 guests (approx.)
1 x Support Van & 4WD vehicle
Experienced bike mechanic
Park Tools Toolkit
Daily ride gpx files provided

Nutrition during the ride

Energy bars, gels and sports drink
Variety of snacks and local specialties
Bottled water
What's Not Included
Airfare
Travel and personal insurance
Additional hotel expenses i.e. phone charges, mini-bar, gratuities
Staff gratuities
---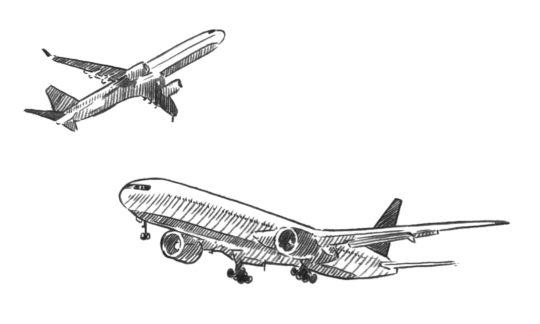 Arrival
Pickup Location
Time

Barcelona, El Prat Airport

9:00am

OR

Meliá Hotel Barcelona Aeropuerto

View website

9:00am
Departure
| | |
| --- | --- |
| Barcelona, El Prat Airport | 10:30am |
---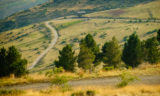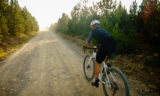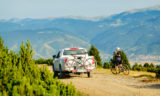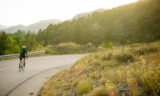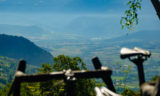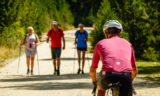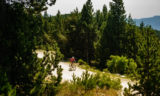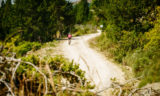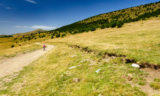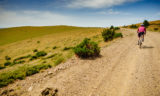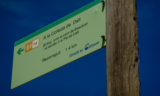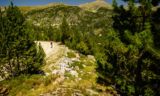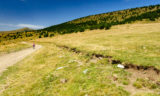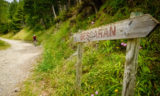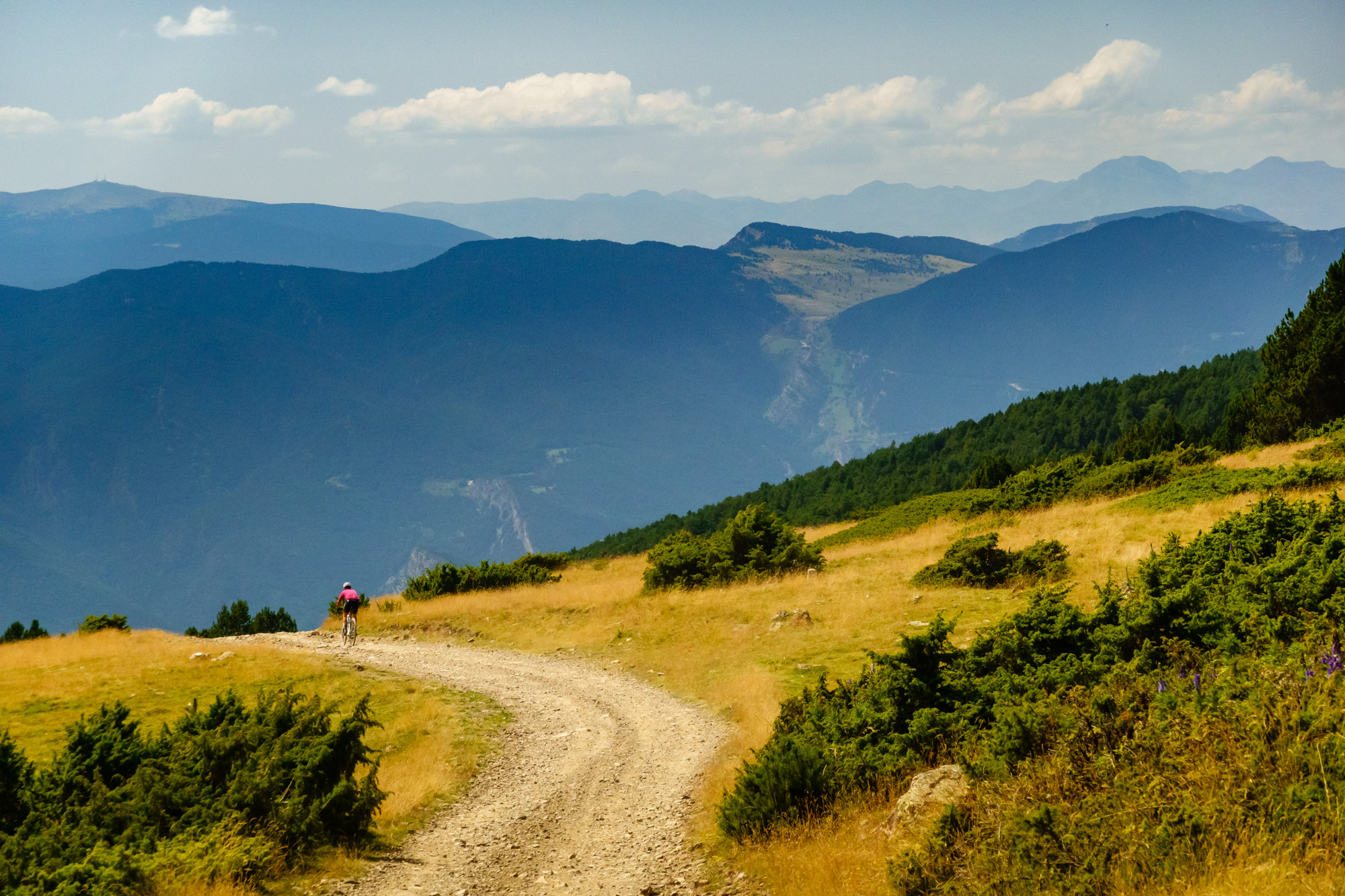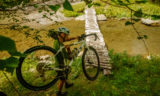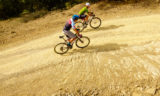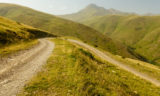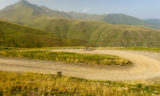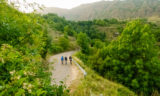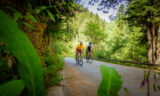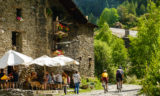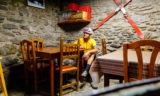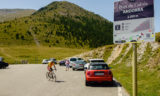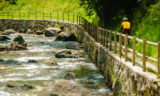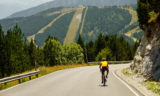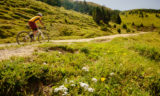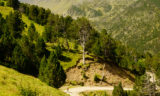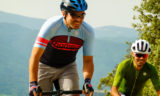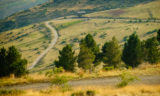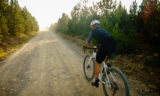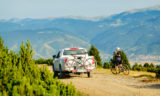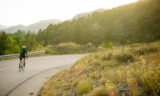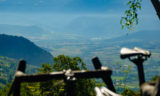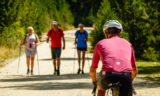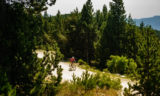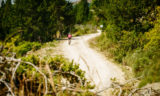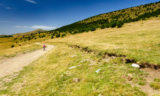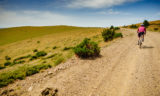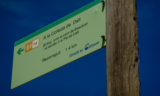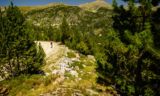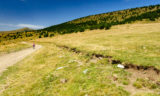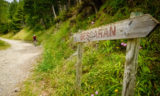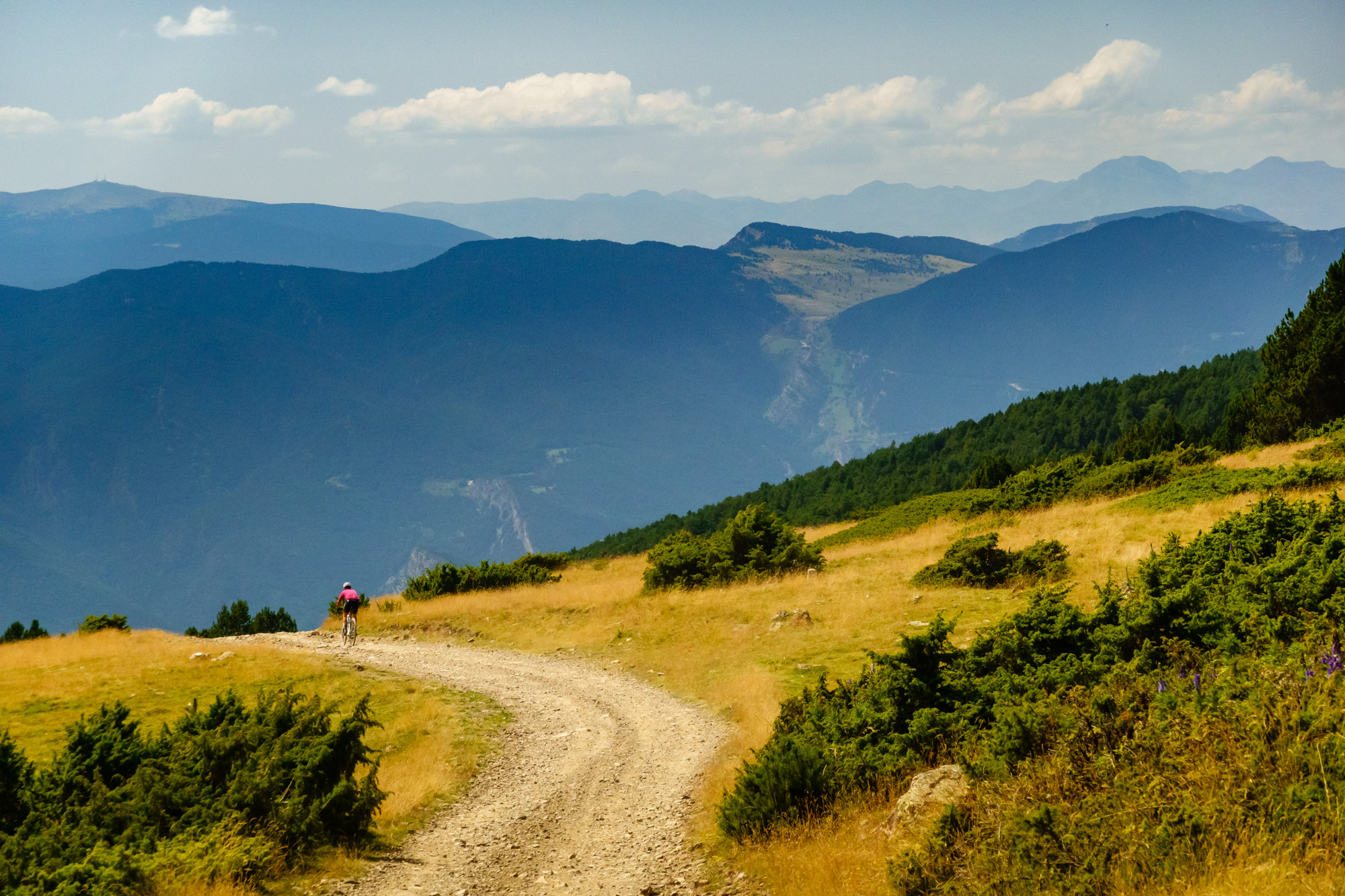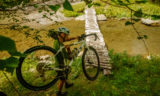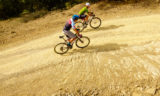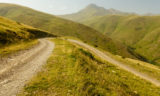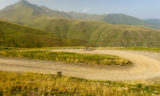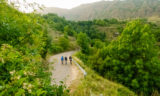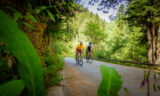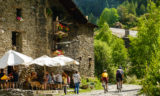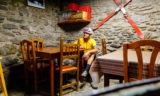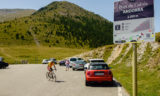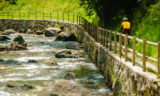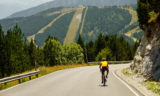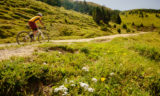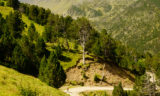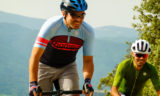 ---
Gravel Pyrenees Smugglers Route
Follow centuries-old smuggling routes from Spain to Andorra
---